CCA to Provide Drug and Alcohol Rehabilitative Services
CCA is now licensed to provide Drug and Alcohol Rehabilitative Services
in Greensburg, PA!
September is annually designated "National Recovery Month" in the U.S. as an effort to raise awareness regarding the impact that addiction has on individuals, families, and communities across the country. According to Center of Disease Control (CDC) Statistics, 67,367 drug overdose deaths occurred in 2018. There are an estimated 15 million alcoholics and 10 million drug addicts (other than alcohol) in the United States currently. The amount of substance abuse and addiction is staggering.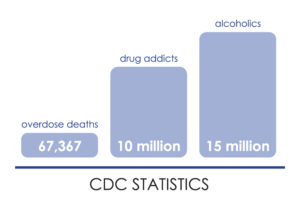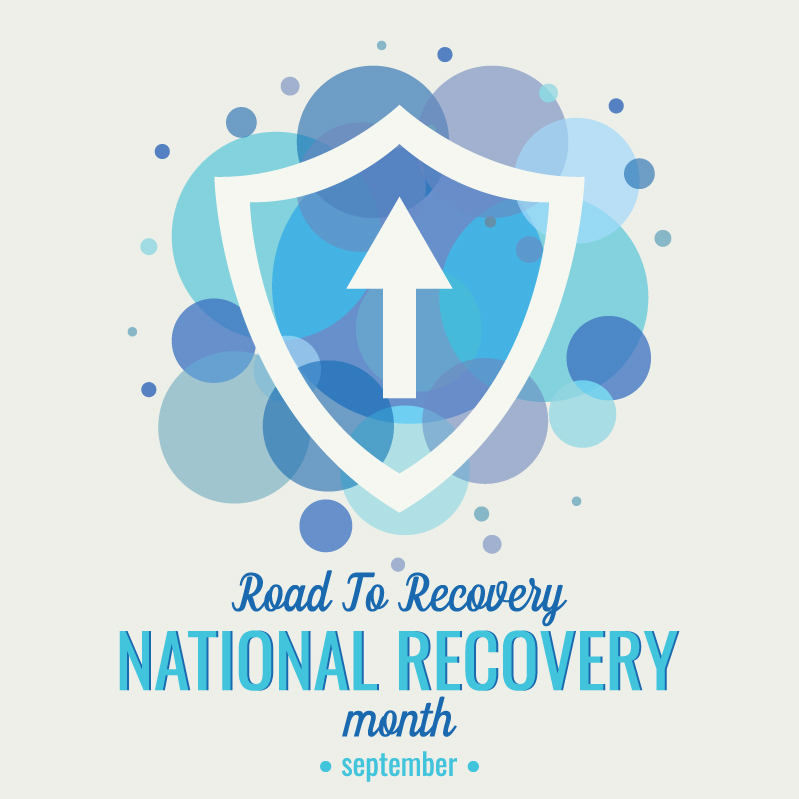 At Christian Counseling Associates (CCA), we hear and see the impact of addiction everyday. Church pastors and leaders frequently feel overwhelmed by the amount of crisis that comes to their offices in any given month. Business leaders and managers are blindsided by the chaos, accidents, and loss of workplace productivity threatening the overall health and culture of their organizations. Law enforcement officers risk their lives daily, dealing with addiction related crime that spurs on acts of impulsive and violent behavior. Family and friends experience unimaginable loss of loved ones through death or disconnection of relationships. Many people come to CCA, who personally struggle with addiction, have lost hope, and oftentimes much more.
Addiction is a crisis in our communities. From a spiritual perspective, addiction in all its forms results in the formation of spiritual strongholds and bondage in the life of the addict. A spiritual stronghold is a habitual pattern of thought, built into one's thought life. The foundations of these strongholds are based in lies that are spiritually dark, or even satanic in influence. Patterns such as these affect attitudes, emotions, and behaviors. This can lead to spiritual bondage or a type of slavery that deceptively leads to increasing levels of addiction and loss of life.
For this reason, CCA is stepping forward to provide services for those who find themselves trapped in addiction. CCA is now licensed to provide outpatient and intensive outpatient rehabilitation services in Greensburg, PA and online across all of Pennsylvania, and Ohio. Soon, we will be adding our faith based addiction programs onsite across Western Pennsylvania, Eastern Ohio, and West Virginia.
Join CCA in Starting a Faith Based Recovery Movement in Your Local Community
Our recovery programs are committed to consulting with local church communities to provide vital training and development for faith based addiction support groups like Celebrate Recovery. We are also seeking support by individual, corporate and community foundations to help us expand this program in the community. Please consider helping us through a charitable donation to our Foundation for Christian Counseling.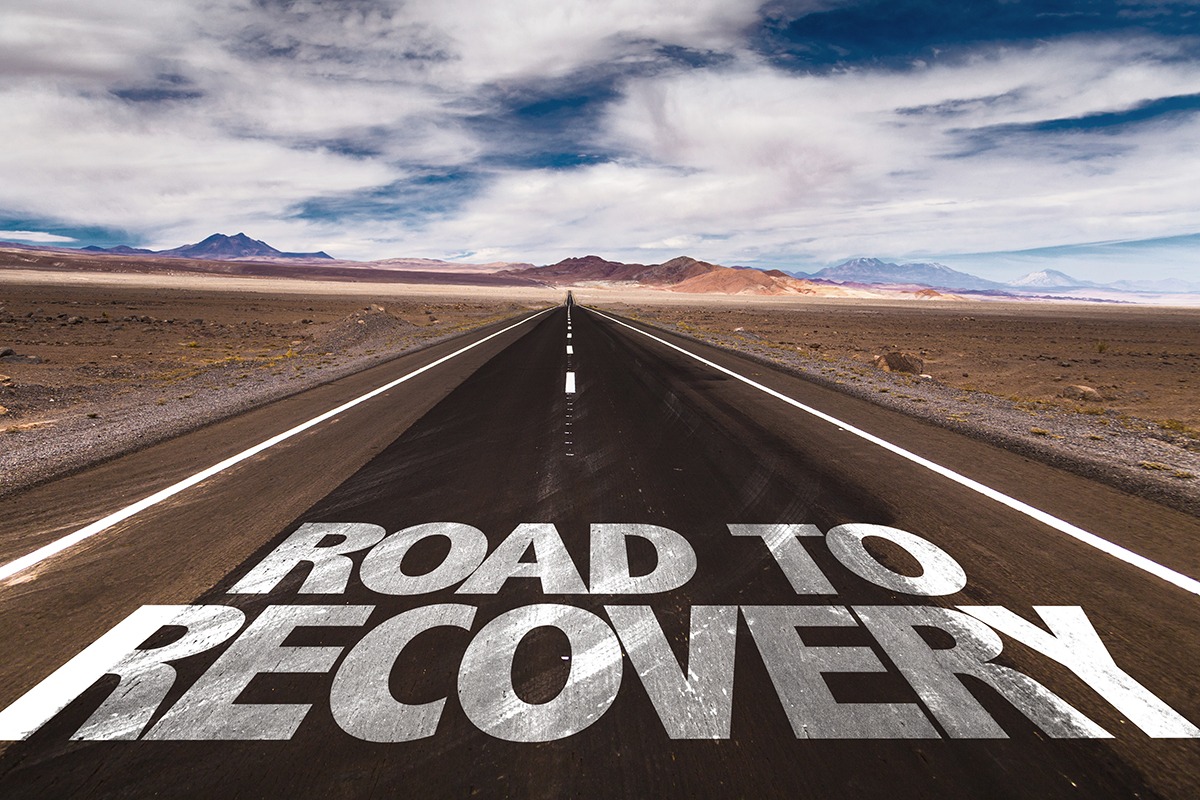 CCA will continue to provide Christian Counseling to those struggling with any mental health issue, marital issue or family concern. We are excited to expand our services to help individuals and families who struggle with addiction. To kick off this initiative, our upcoming article series will focus on finding freedom from addiction.