ASK Christian Counseling Associates
Dr. Rich Hoffman, Founder and Clinical Director of Christian Counseling Associates will offer podcasts that will cover a wide range of mental health topics from a biblical perspective. It's CCA's hope that during your listening time, you will receive sound clinical advice, inspiration and timeless wisdom to face daily challenges, or help others along the way.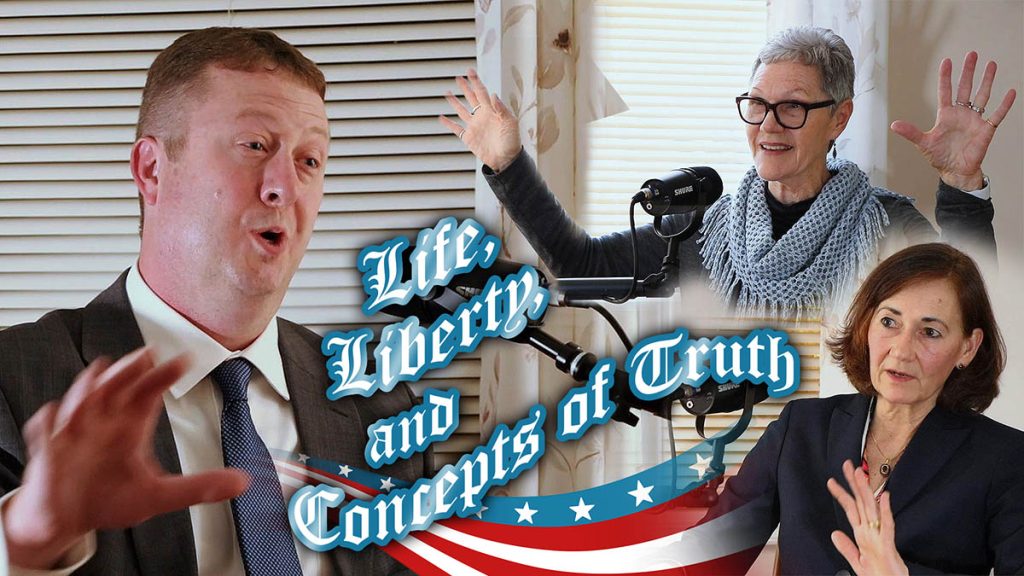 NEW

PODCAST 26 | Life, Liberty, and Concepts of Truth (Guests: Millie Lace and Josephine Tyne) | 76 min 49 sec
On this episode of Ask Christian Counseling Associates, we are podcasting from Caldwell, New Jersey, during our visit to the United Nations, with special guests Millie Lace, Founder and Director, and Josephine Tyne, representative to the UN from Concepts of Truth International.
Join us as we discuss what God has ignited in the Life-affirming movement of Concepts of Truth and how Christians everywhere can have an impact for the kingdom.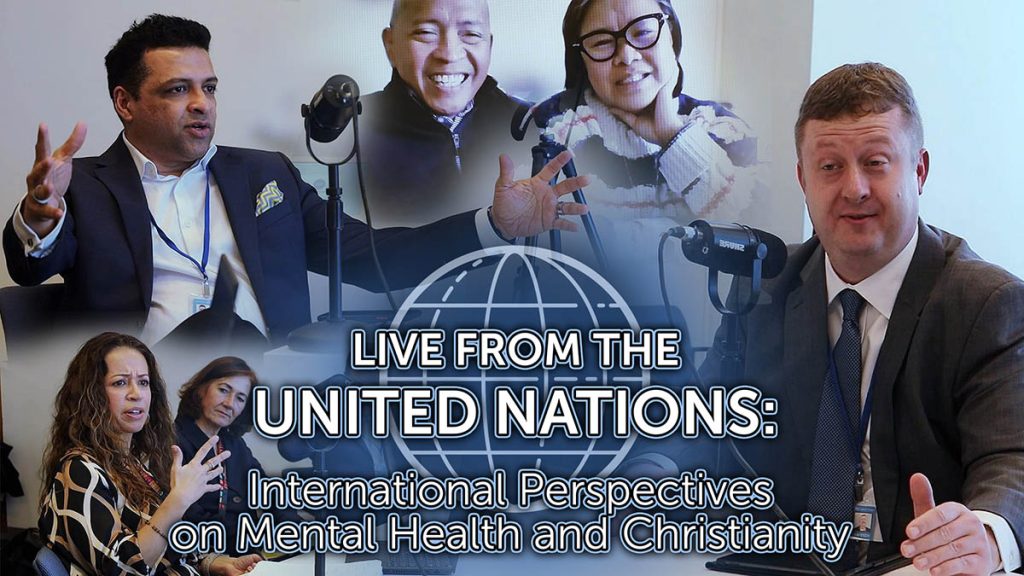 PODCAST 25 | Live from the United Nations: International Perspectives on Mental Health and Christianity | 56 min 17 sec
We know what issues face us in America, but what about other places? Other Cultures? On this Ask Christian Counseling Associates episode, join us live from the United Nations in New York City, where we gather with an international panel to discuss mental health issues from a Christian Perspective. Join us and learn more about interesting, diverse cultural perspectives on mental health and faith.
Do you have a question for Christian Counseling Associates? Fill out the form below and Dr. Hoffman will be sure to address it in an upcoming podcast.