Dr. Rich Hoffman, Founder and Clinical Director of Christian Counseling Associates will offer podcasts that will cover a wide range of mental health topics from a biblical perspective. It's CCA's hope that during your listening time, you will receive sound clinical advice, inspiration and timeless wisdom to face daily challenges, or help others along the way.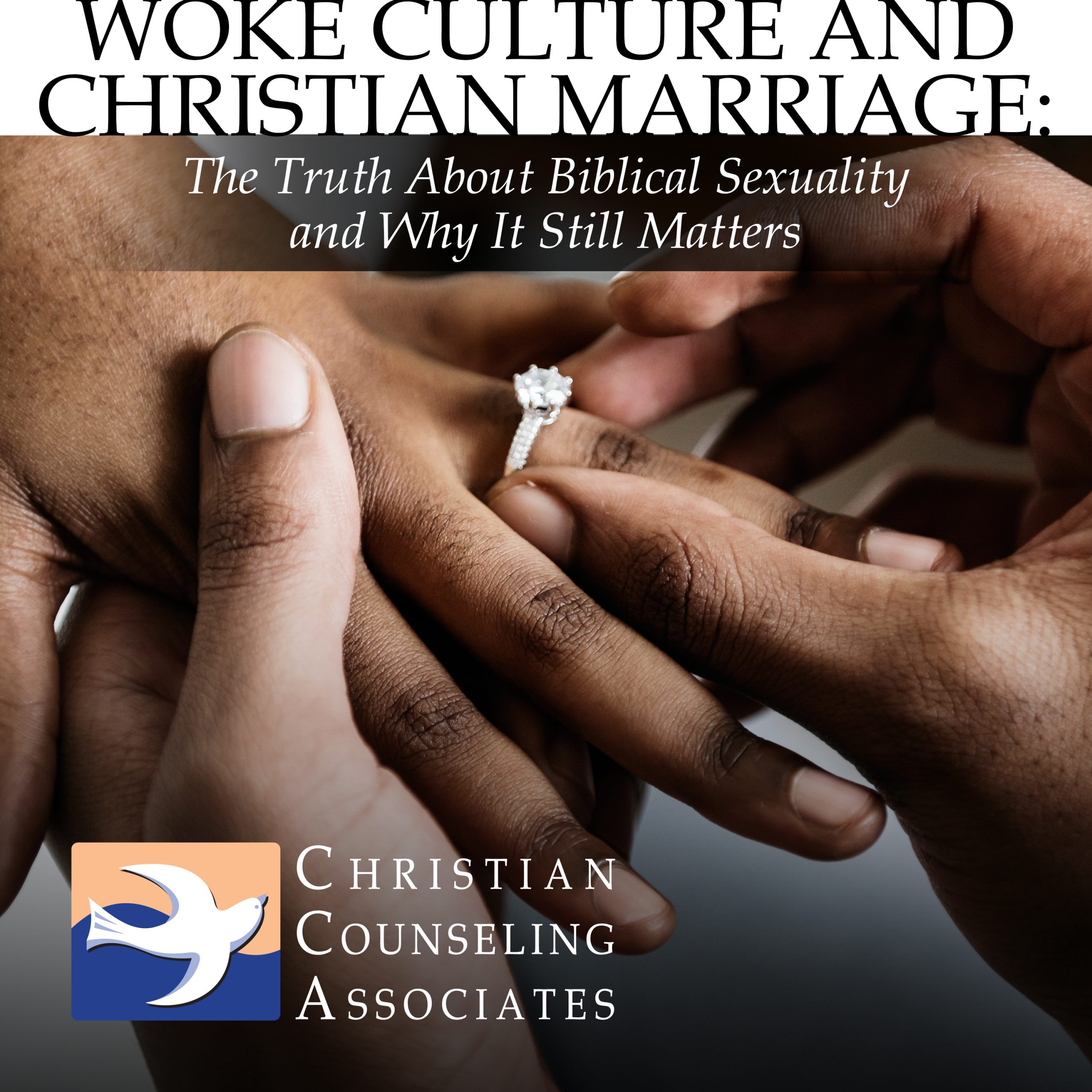 At Christian Counseling Associates (CCA), we acknowledge that a strong marriage is the key to building strong families. Having the support of a strong and faithful family is the cornerstone of developing psychological well-being. In this podcast we ask the question, how does Woke Culture view and support Christian Marriage? How does Wokeism affect long held values taught in the average Christian Church? Join Dr. Rich Hoffman and special guest David Collins from CCA as they explore the impact of "Critical Theory" and how God's timeless design from Marriage can affect our emotional and spiritual development.
Podcast 6 | Woke Culture and Christian Marriage with Rich Hoffman (Guest: David Collins) | 55 min 58 sec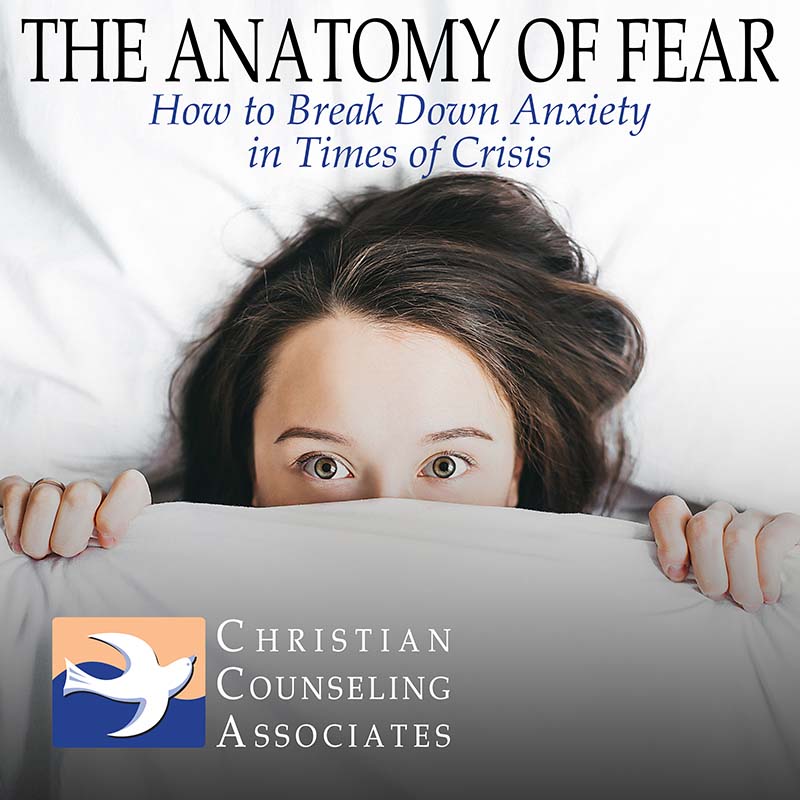 In the season of COVID-19, concern about physical health and well being has triggered anxiety in many people. The Anatomy of Fear explores what is at the core of the experience of fear and dread. Once you break down what is at the heart of the issue, you can master your fears. Want a blueprint for navigating emotional challenges during the COVID Crisis? Listen to the Anatomy of Fear, and learn how to face any situation with a sense of peace. The Anatomy of Fear Infographic
Podcast 5 | THE ANATOMY OF FEAR with Rich Hoffman | 31 min 6 sec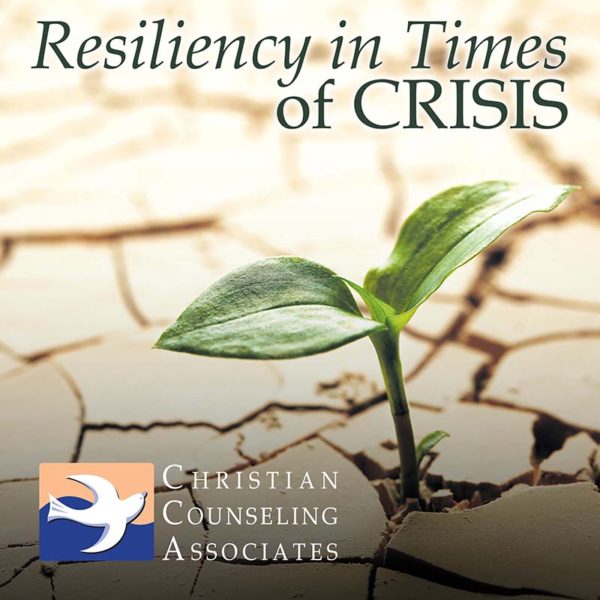 Resilience – the capacity to recover quickly. The ability to spring back. It starts with a deep knowledge that you are not alone in the struggle. We hope this podcast will help you face the upcoming days with a renewed strength and spirit.
Podcast 4 | RESILIENCY IN TIMES OF CRISIS with Rich Hoffman | 24 min 19 sec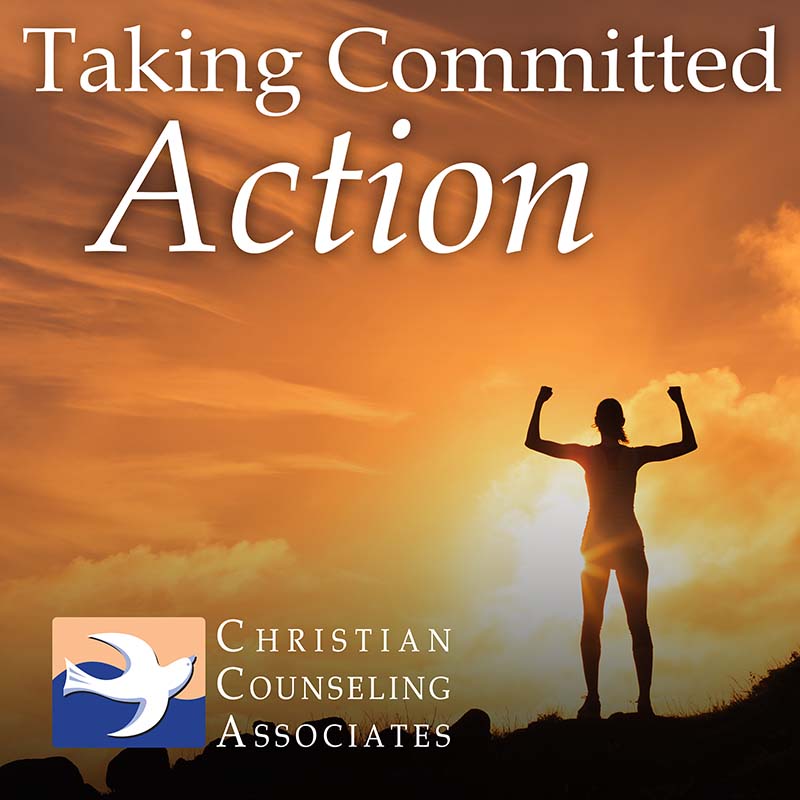 Committed Action is a core value of the counseling process. As we improve our ability to manage dysfunctional thoughts and feelings, we learn that our symptoms are not the main issue. We need to allow symptoms to point us to the underlying issues and habits in our lives that cause the pain we experience. When this connection becomes clear, we have the opportunity to get in touch with deeper heart virtues, and let them guide our actions for the future. Committed action is part of every growth process.
Podcast 3 | TAKING COMMITTED ACTION with Rich Hoffman | 22 min 35 sec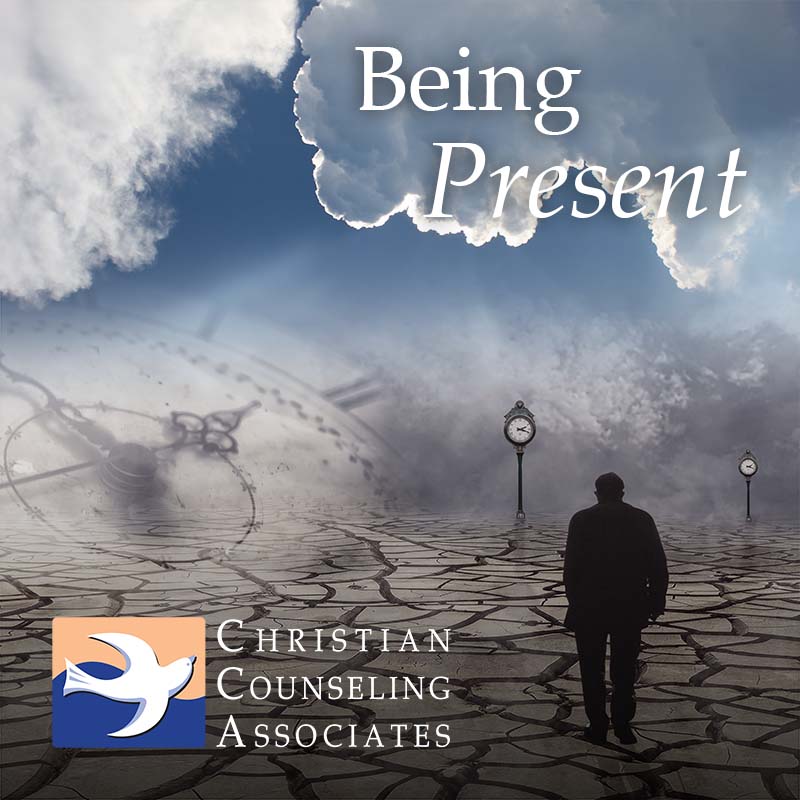 Being in contact with the present, allows us to maintain emotional health and grow spiritually. When psychological inflexibility develops, we develop more of a past or future focus in our minds. Find out more about the importance of "Being Present" in this podcast episode of "Ask Christian Counseling Associates."
Podcast 2 | BEING PRESENT with Rich Hoffman | 28 min 53 sec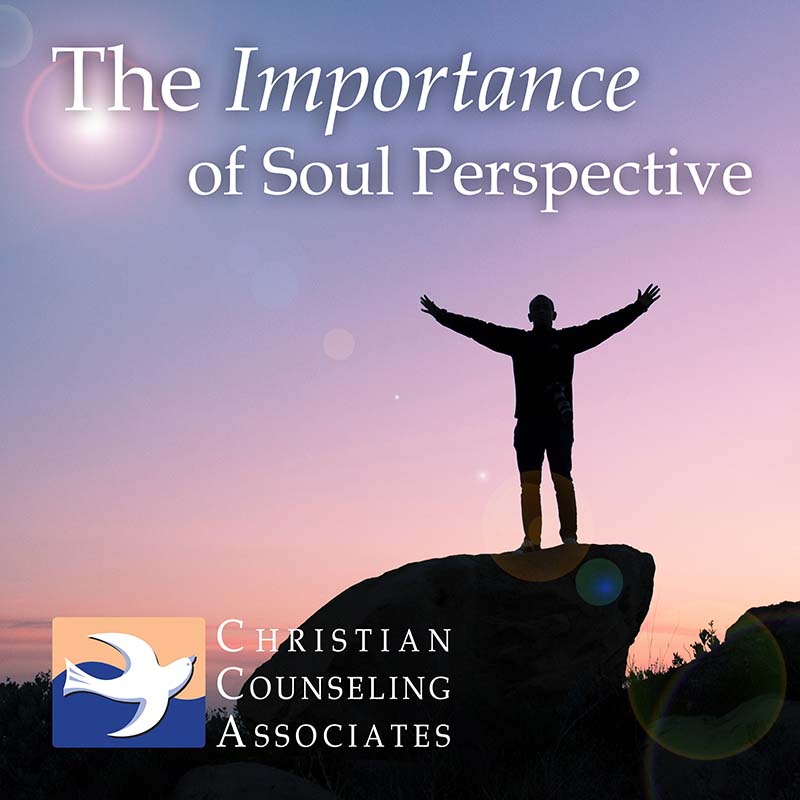 The soul perspective is looking at life from the watchful part of our mind.  Emotional health is promoted and maintained by our ability to stay flexible with the content of the mind.  We are flexible when we grow in our ability to be watchful, acknowledging thoughts and feelings, without letting them define us.  Join us for CCA's very first podcast, and learn how the "soul perspective" can help you face daily life challenges and experience spiritual growth.
Podcast 1 | THE IMPORTANCE OF SOUL PERSPECTIVE with Rich Hoffman | 24 min 31 sec
Do you have a question for Christian Counseling Associates? Fill out the form below and Dr. Hoffman will be sure to address it in an upcoming podcast.