Payment Options
Christian Counseling Associates' goal is to make counseling more accessible by providing affordable counseling.
Insurances Accepted
We have many different options available that can make receiving counseling a reliable option for those who are in need, regardless of their financial resources. Insurance accepted varies by location and the specific staff counselor. Most insurance plans provide payment for our counseling services. For those who are not insured we have affordable payment options. We currently accept the following plans: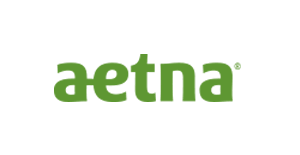 Aetna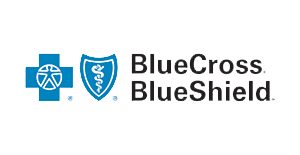 BlueCross BlueShield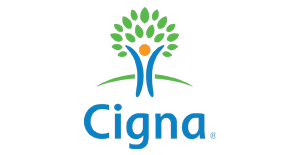 Cigna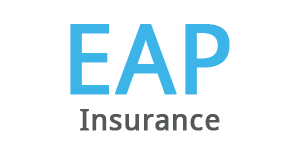 Employee Assistance Programs (EAP insurance)
Highmark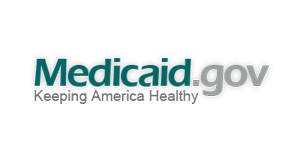 Medicaid/Value Behavioral Health (Access, UPMC for You, Gateway)
Medicare (Beaver, Carnegie, Cranberry and North Hills locations only)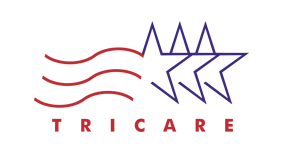 Tri Care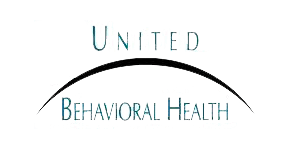 United Behavioral Health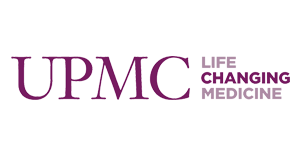 UPMC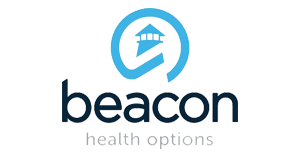 Value Options (Beacon Health Options)
Payment Plans for Counseling
Our regular fee for counseling is shown below:
Individual, Marital, and Family Counseling – $85 per hour
Group Counseling – $35 per session
Sliding Scale Fees for Counseling
For those who are not able to use insurance, we have a fee reduction program that is based on annual household income. To apply for this reduction, the client must meet income guidelines.