Family Therapy and Counseling
When navigating family conflict, our counselors integrate the truth of Scripture with empirically based therapy practices.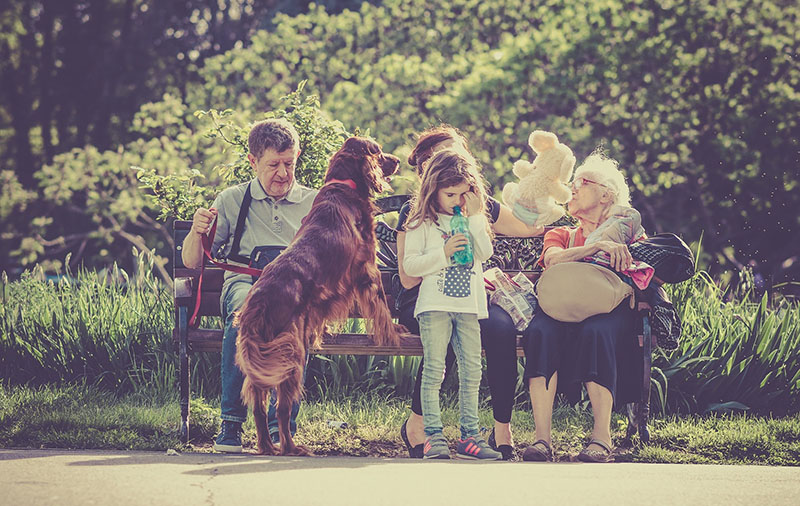 Family counseling can be a vital tool to help those who have been through divorce or struggle with chronic conflict and dysfunction within their family. Many families are searching for an answer to destructive interactions and relational habits that have been causing damage to their loved ones. For some, these patterns have been passed down through generations.
Christian Counseling Associates provides family therapy that provides a "blueprint" to navigate chronic conflict. Services include co-parenting, parent-child reconciliation services, parenting workshops, and personalized family counseling sessions with a CCA counselor. Each service is designed to help your family find its next right step to changing the "Tug of War" of family dysfunction into a "Plan for Peace."
Proverbs 11:29 says, "He who brings trouble on his family will inherit only wind, and the fool will be servant to the wise."
Engaging in family therapy is an act of valuing and loving our God given relationships. Family relationships are permanent, and are designed to be our greatest asset in life. Functional families are a source of acceptance, encouragement, discipline, wise counsel, and genuine community. Don't go through life cut off from your best life resource! When families are strong, every life challenge becomes more manageable.
Are you seeking to restore family harmony? With Christian Counseling Associates, excellent, accessible, and comprehensive faith-based counseling services are available at a location near you.
Call 724-396-1510 today and schedule your family counseling appointment at one of our available locations in Pittsburgh or our many locations across Western Pennsylvania. Begin a new future in your family journey today!
Family counseling may be appropriate if you or your loved ones are facing situations such as:
Addiction and Substance Abuse in the Family
Adoption
Adult Dependent Children
Aging Parents
Chronic Parent-Child Conflict
Discord with In-laws
Domestic Violence
Incarceration of a Parent or Child
Foster Care Parenting
Severe Mental Disorders of a Family Member
Relocation or Moving
Retirement
Sibling Rivalry
Step-Family Issues
Stress and Demands
Our Pittsburgh, PA and surrounding area Christian family therapists will:
Provide specific tools and strategies for any family issue
Identify core skills such as communication strategies
Help discover a renewed family "blueprint" to navigate conflict
Reconcile and restore family relationships