South Park CCA Office – Christian Counseling Associates


Christian Counseling Associates' South Park office is located on Ridge Road across from Sunny Slopes Field Park in South Park Township, Pittsburgh PA. Our counseling offices are in the Windover Hills United Methodist Church. Our counseling offices offer a friendly and professional environment to best serve our clients. 
Our counselors make a commitment to provide counseling that is empirically validated, trustworthy, and faith focused. Our staff counselors are qualified to provide therapy for a wide variety of mental health issues including Depression, Anxiety, Trauma, Addictions, Spiritual issues, and other complex issues. Our South Park office serves children, adolescents, adults, families, and couples. Contact CCA today to schedule an appointment with a counselor.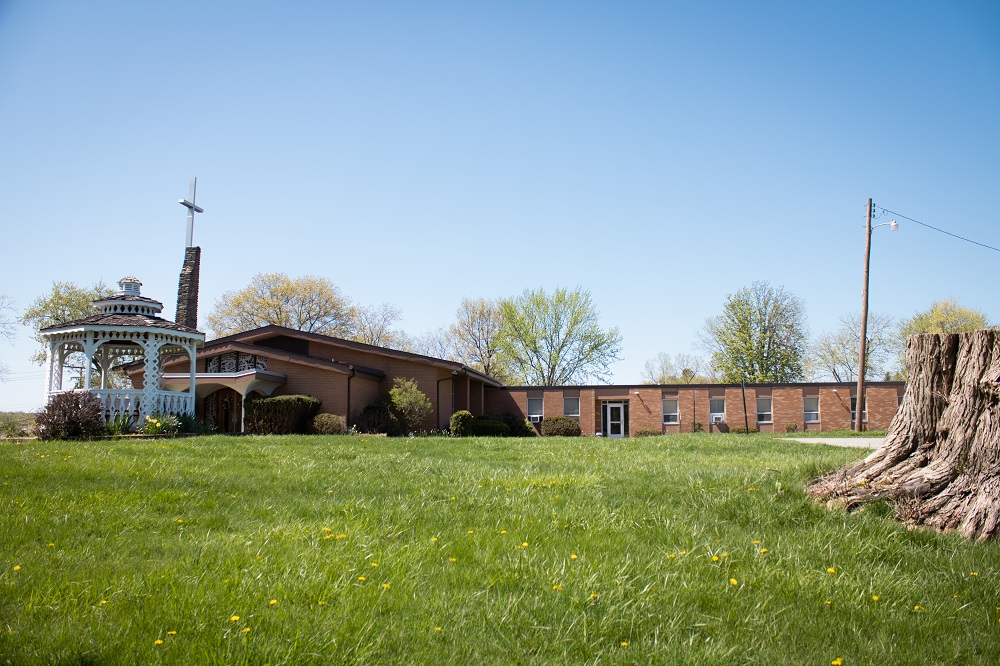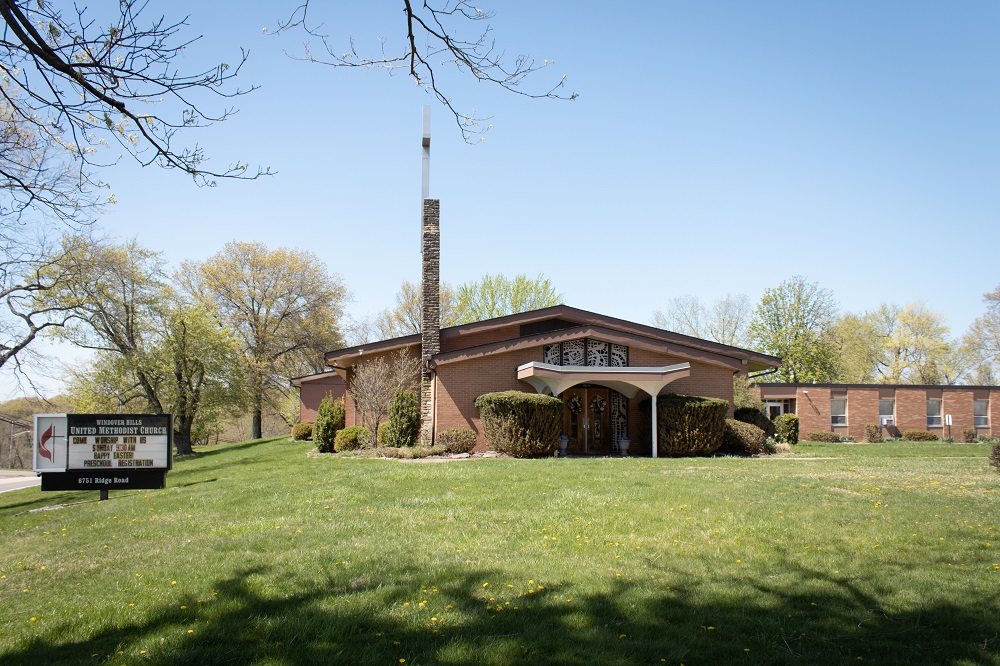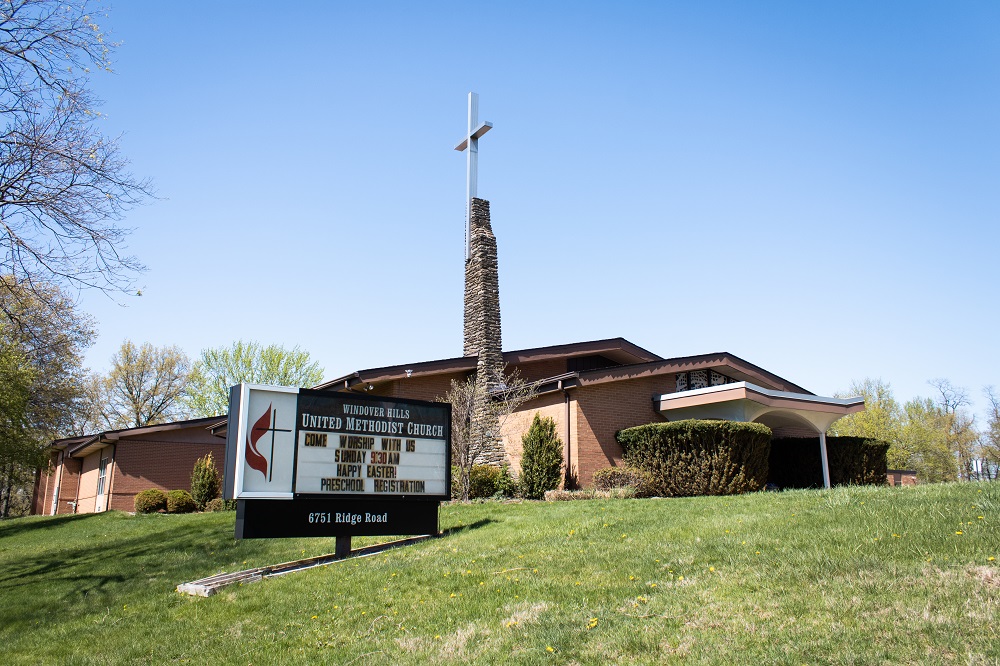 Belinda graduated from Texas A&M University with a Bachelor of Science in Agriculture. In 2023, Belinda received a Master of Arts in Mental Health Counseling at Franciscan University, with a concentration in Trauma and Crisis Intervention. She is currently in her pre-licensing phase of clinical training and is under the supervision of a Licensed Clinical Supervisor at Christian Counseling Associates.
Dr. Maola graduated from Duquesne University with a Master of Science in Educational Psychology in1971. He also received a Master of Arts in Counseling Services from Indiana University of Pennsylvania in 1973, and his Ph.D. from the University of Akron in 1974 with a major in Counselor Education. He has been on the faculty of Duquesne University and has been a visiting faculty member with Lehigh University and the University of Phoenix.
Windover United Methodist Church
6751 Ridge Rd.
Pittsburgh PA 15236
Allegheny County
| | |
| --- | --- |
| Monday | 9AM – 9PM |
| Tuesday | 9AM – 9PM |
| Wednesday | 9AM – 9PM |
| Thursday | 9AM – 9PM |
| Friday | 9AM – 9PM |
| Saturday | By Appointment only |
| Sunday | Closed |
"However, as it is written: "What no eye has seen, what no ear has heard, and what no human mind has conceived"— the things God has prepared for those who love him—" — 1 Corinthians 2:9 
 . Powered by BibleGateway.com.
© Copyright 2023 by Christian Counseling Associates of Western PA. All Rights Reserved. | Webmaster: GPVI