ASK Christian Counseling Associates
Dr. Rich Hoffman, Founder and Clinical Director of Christian Counseling Associates will offer podcasts that will cover a wide range of mental health topics from a biblical perspective. It's CCA's hope that during your listening time, you will receive sound clinical advice, inspiration and timeless wisdom to face daily challenges, or help others along the way.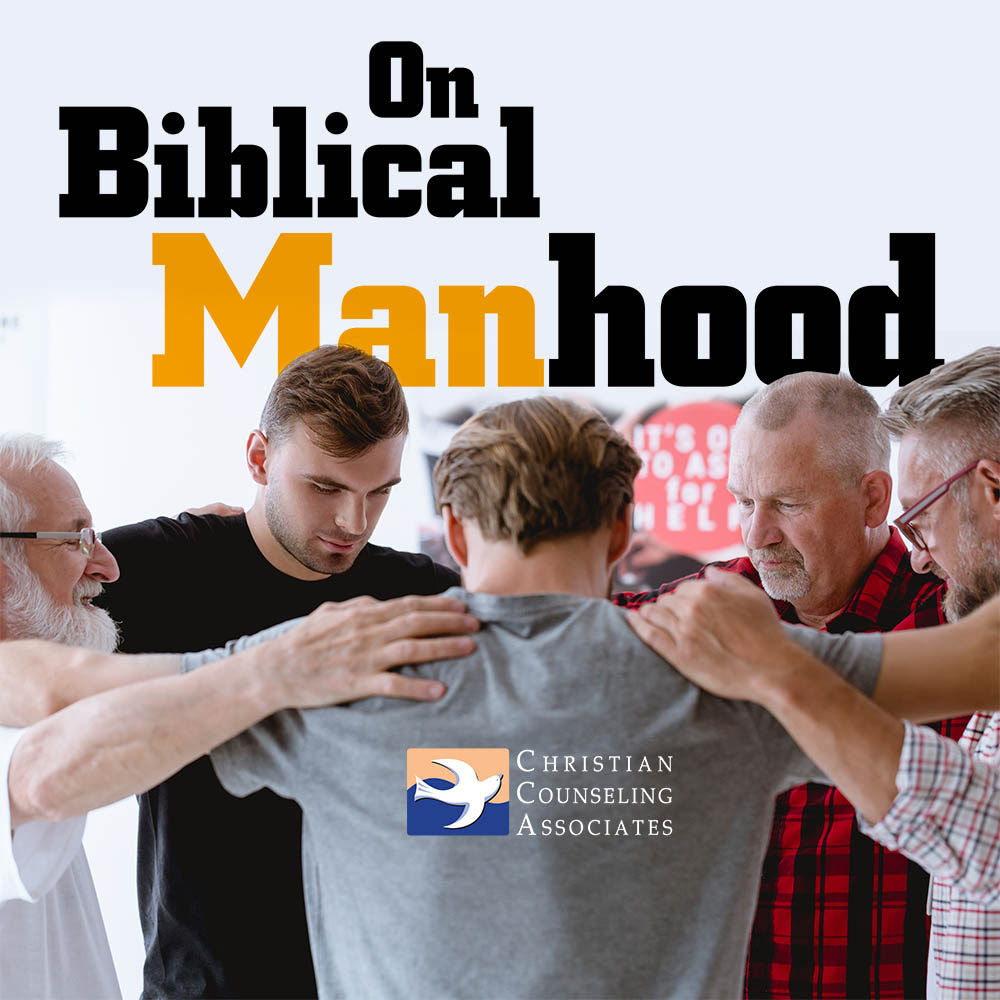 PODCAST 24 | On Biblical Manhood (Guest: Rev. Micah Ramsey) | 97 min 21 sec
On this Ask Christian Counseling Associates episode, we invite Rev. Micah Ramsey, Pastor of Eastvale Reformed Presbyterian Church in Beaver Falls, Pennsylvania, to join us for a discussion on Biblical manhood. With the rise of woke ideology, terms like toxic or hypermasculinity can be used to describe and stigmatize male behavior. How should we define healthy masculinity? Does God have a design and a plan for our gender? In our modern world, is there a place for defined gender roles? Join us as we explore concepts of manhood and how contemporary cultural influences its development.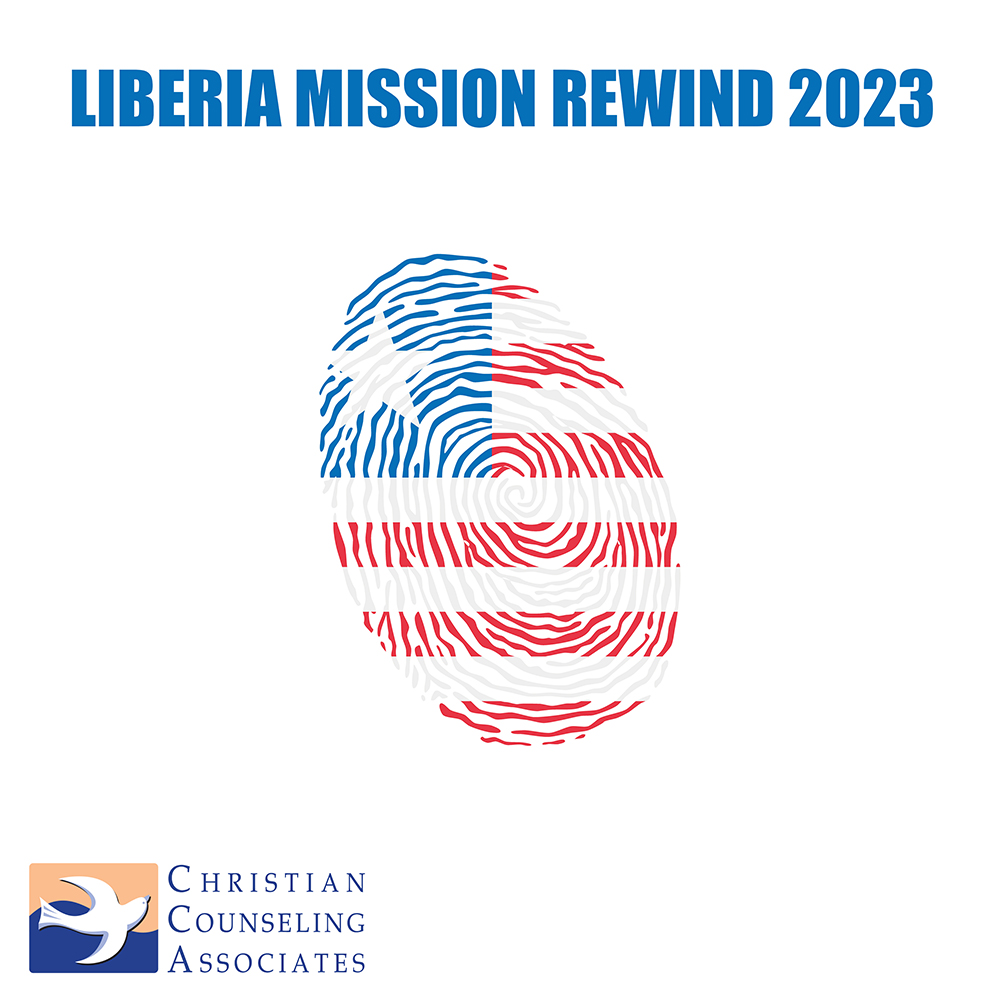 PODCAST 23 | Liberia Mission Rewind 2023 (Guest: David Collins) | 77 min 59 sec
On this episode of Ask Christian Counseling Associates, we talk with David Collins, LPC, Clinical Supervisor at CCA. Fresh back from our annual onsite visit to Liberia, David and I discuss our recent experiences and share our hearts about this vital mission. Join us as we do a rewind on the Liberia experience and how God is moving powerfully in West Africa. Sometimes, people ask us, "why does CCA go to Liberia?" Our answer is, "that is where Jesus is!" Join us on this podcast and learn more about the new and exciting things happening with the Liberia mission.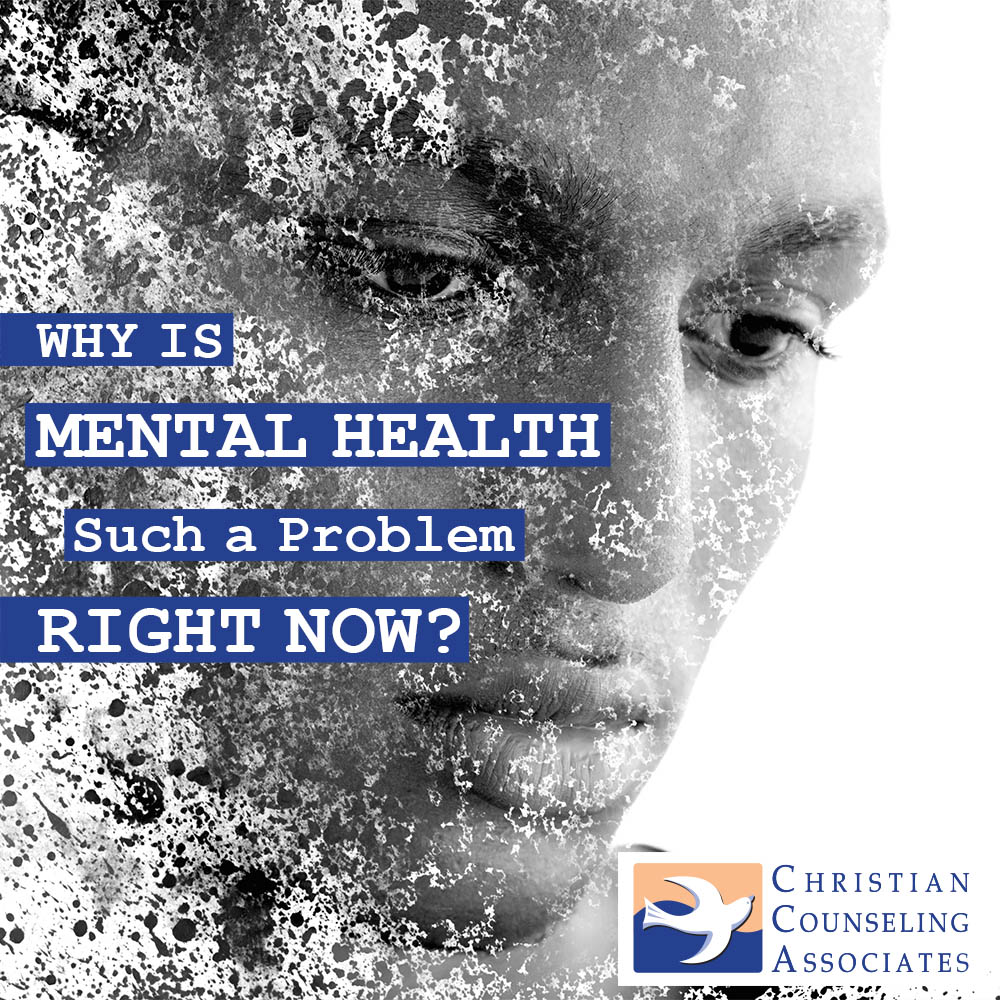 PODCAST 22 | Why is Mental Health Such a Problem Right Now? (Guest: Tom Weil) | 72 min 37 sec
A recent Gallup Poll survey indicates that 23% of the U.S. population sought counseling in 2022. This is nearly double the amount of those seeking help from the same measure made in 2004. What's going on with mental health in America? On this episode of Ask Christian Counseling Associates, join us to discuss this question and more with special guest Tom Weil, Clinical Supervisor of our Butler and Mercer regions of CCA.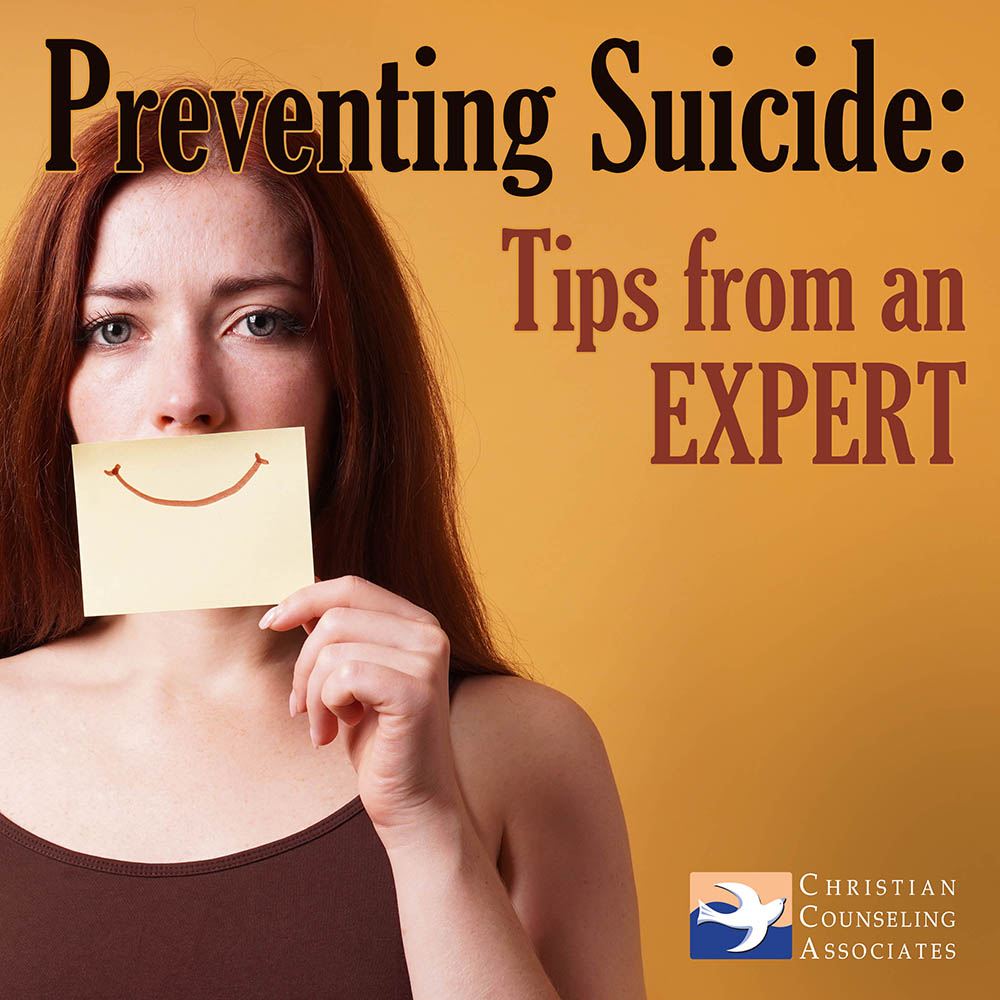 PODCAST 21 | Preventing Suicide: Tips from an Expert (Guest: Dr. Karen Mason) | 54 min 01 sec
Some believe that the most depressing day of the year happens in mid-January. This is when we are coming off the high of the Christmas celebrations, bills from holiday spending start to hit our inbox, the weather is the bleakest, and guilt from failed New Year's Resolutions culminates in a perfect storm of discouragement. On this Ask Christian Counseling Associates episode, we meet with Dr. Karen Mason, Professor of Counseling and Psychology from Gordon-Conwell Theological Seminary. Dr. Mason is the author of "Preventing Suicide: A Handbook for Pastors, Chaplains, and Pastoral Counselors," and "Preaching Hope in Darkness: Help for Pastors in Addressing Suicide from the Pulpit." Join us as we seek expert advice on how to prevent the destructive trend of suicide.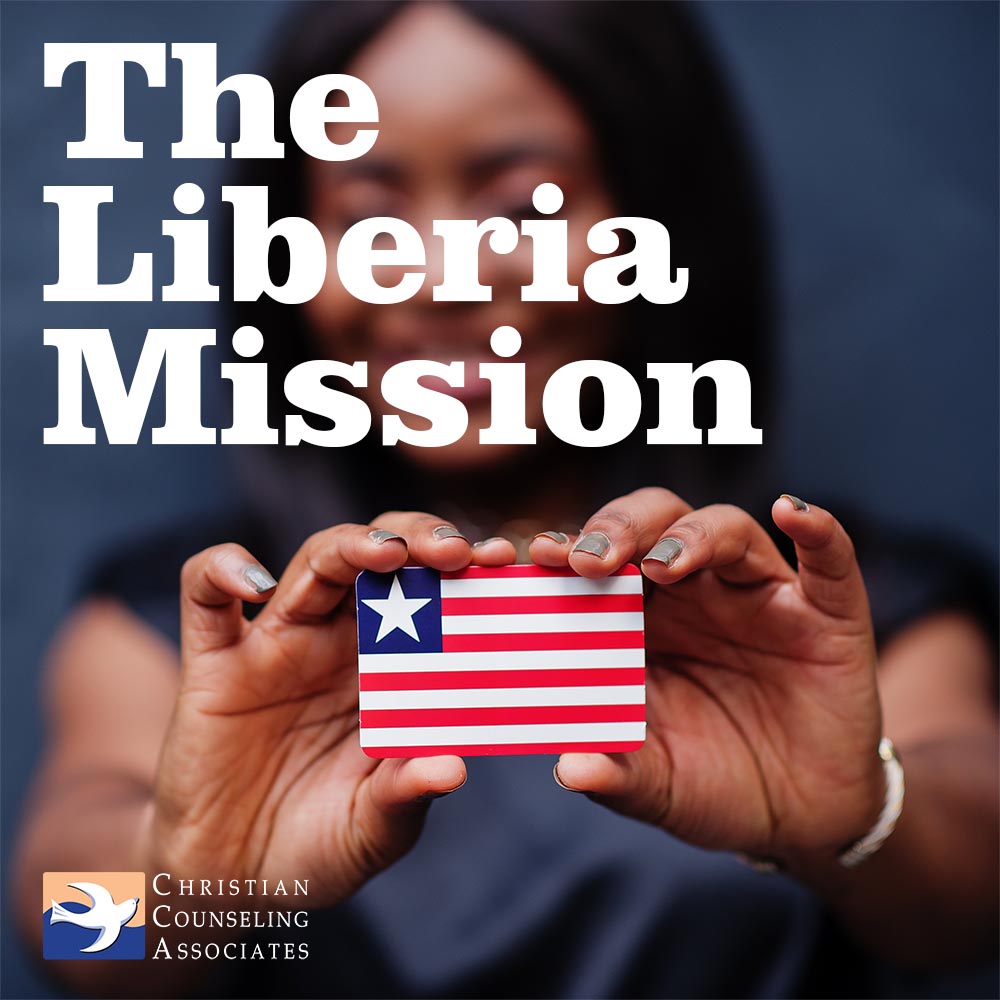 PODCAST 20 | The Liberia Mission (Guest: Rev. Dr. Jerry Kulah) | 55 min 23 sec
In this episode of Ask Christian Counseling Associates, we meet with the Rev. Dr. Jerry Kulah from Liberia, West Africa.  Liberia began as a county in the early 19th century as the United States began to send freed slaves seeking a new start to resettle in Africa. Since this time, Liberia has shared a special connection with America. Rev. Kulah is a leader with the African Initiative, an influential group of African faith leaders within the United Methodist Church. Join us as we discuss our connection to Africa in mission, values, and Christian faith. Christian Counseling Associates loves Liberia, and we hope that you will, too, as you get to know Dr. Kulah and the mission that we share together.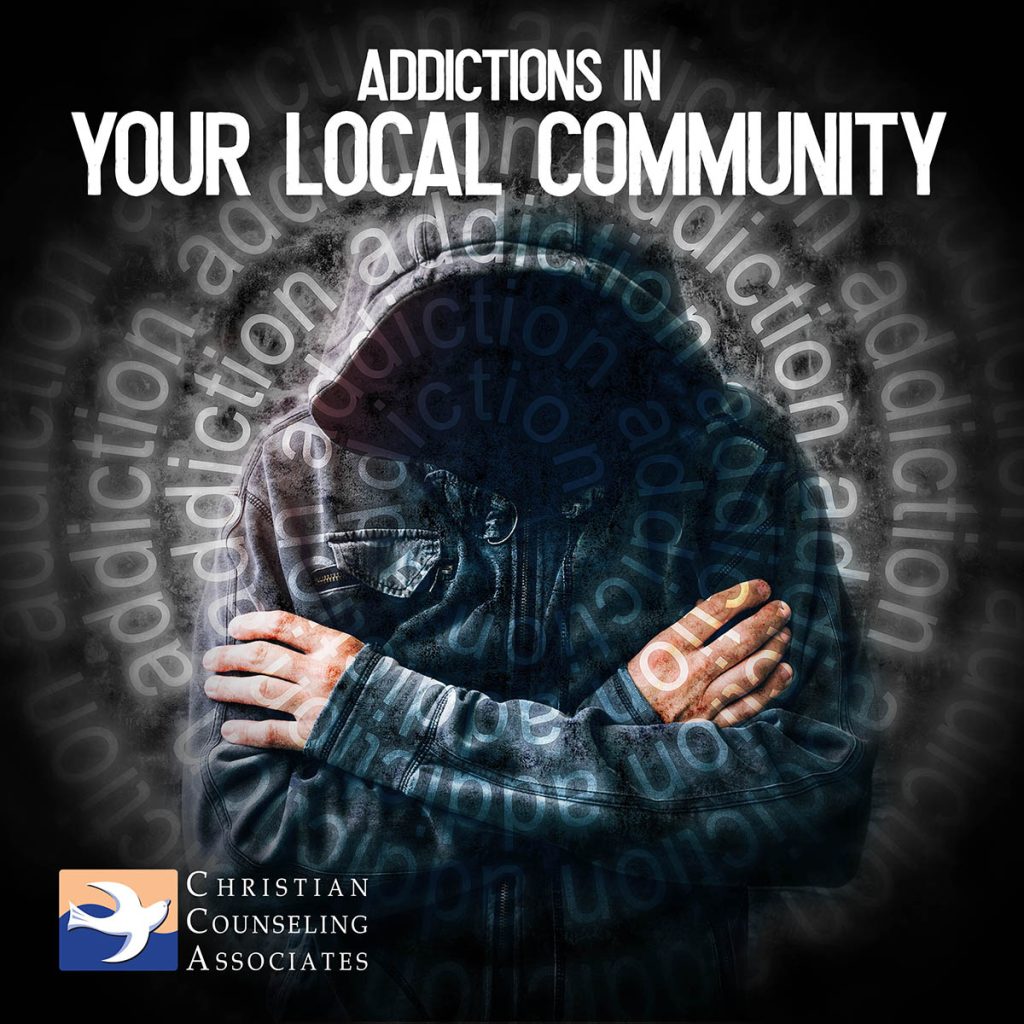 PODCAST 19 | Addiction: Addictions in Your Local Community (Guest: Corey Policastro) | 61 min 40 sec
Join Dr. Rich Hoffman on this episode of Ask Christian Counseling as we invite special Guest Corey Policastro to speak about how addictions evolve in our local community. Corey shares his experience as a treatment coordinator with many years of service in drug and alcohol rehabilitation centers. He also shares his personal testimony about addiction and redemption. Join us to learn more about healing journeys from addiction and how faith in Jesus Christ is at the center of it all.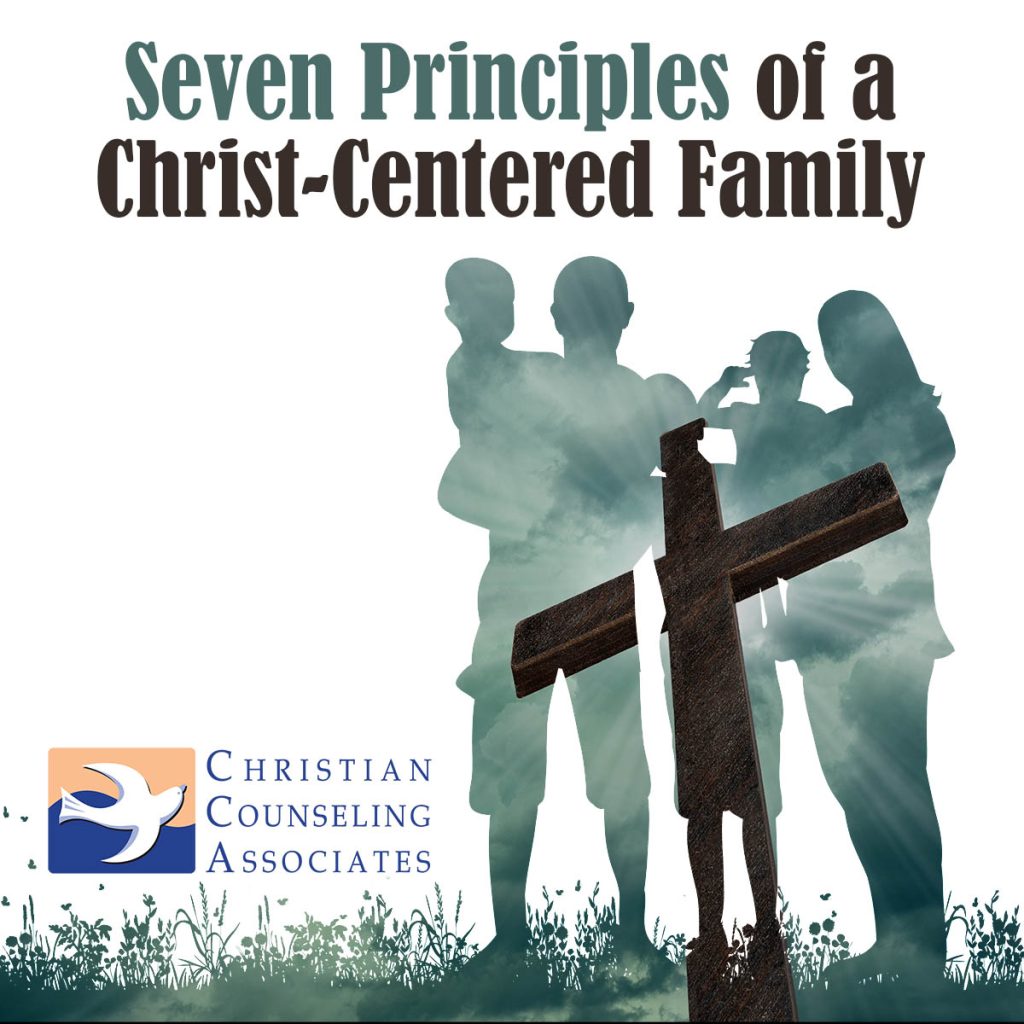 PODCAST 18 | Addiction: Seven Principles of a Christ-Centered Family (Guest: Rev. Dr. David Brewer) | 57 min 34 sec
What does it take to succeed in marriage and parenting? What does it take to keep your family on a developmental path of emotional and spiritual flourishing? Join us for this episode of Ask Christian Counseling Associates and special guest Rev. Dr. David Brewer, a retired Presbyterian pastor, and expert in raising and nurturing families. In this episode, we explore seven biblical principles of raising families by God's design. Join us and share David's story of his family's challenges and triumphs and how this led to discovering biblical growth principles that can be a blessing to any family.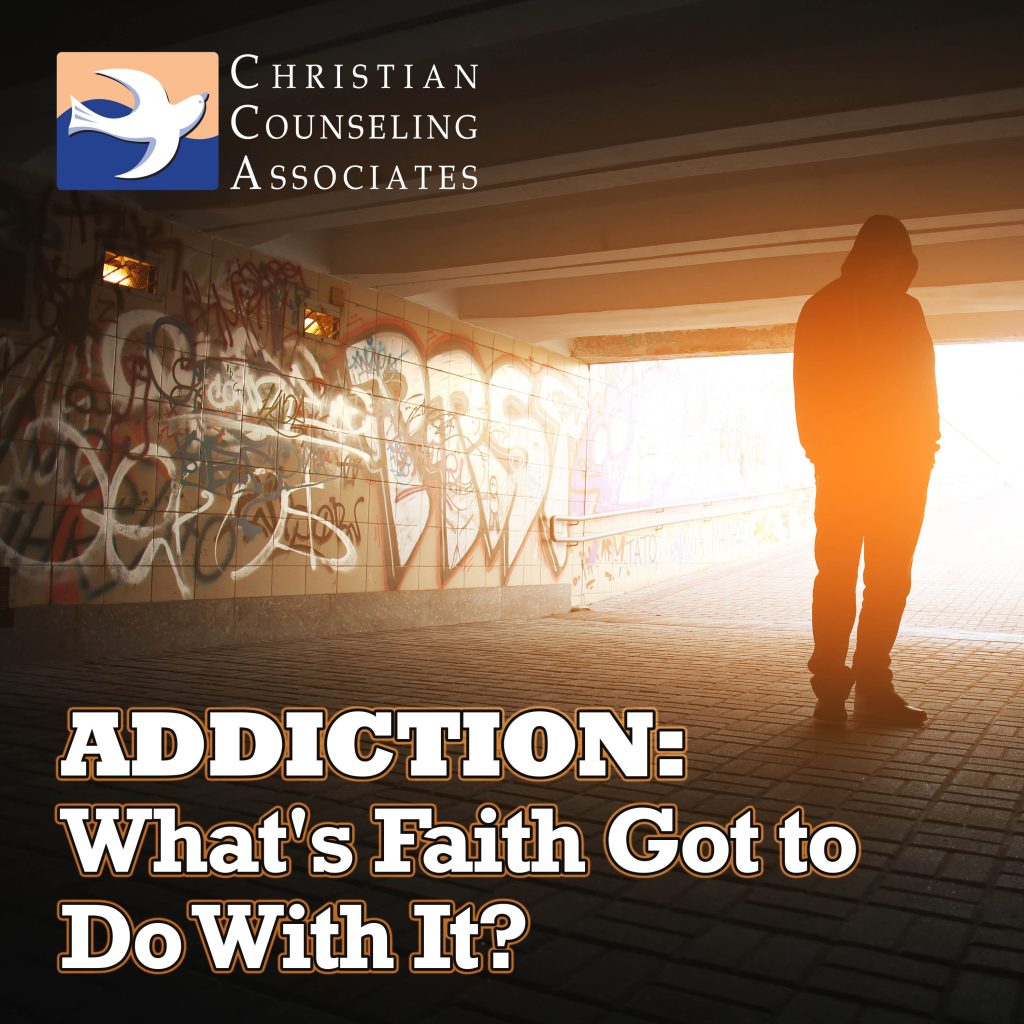 PODCAST 17 | Addiction: What's Faith Got to Do With It? (Guest: Tim Thoma) | 57 min 35 sec
Christian counselors often see firsthand the power that faith plays in recovery from addiction. Despite this, the world seeks to downplay the significance of faith in the healing process. Join us for this episode of Ask Christian Counseling Associates and special guest Tim Thoma, chaplain, business owner, Christian, and recovering addict. Tim shares a powerful testimony of being delivered from a life of addiction through faith in Jesus Christ. What's Faith Got to Do With It? Everything from beginning to end! Join us and share Tim's story of powerful redemption and transformation.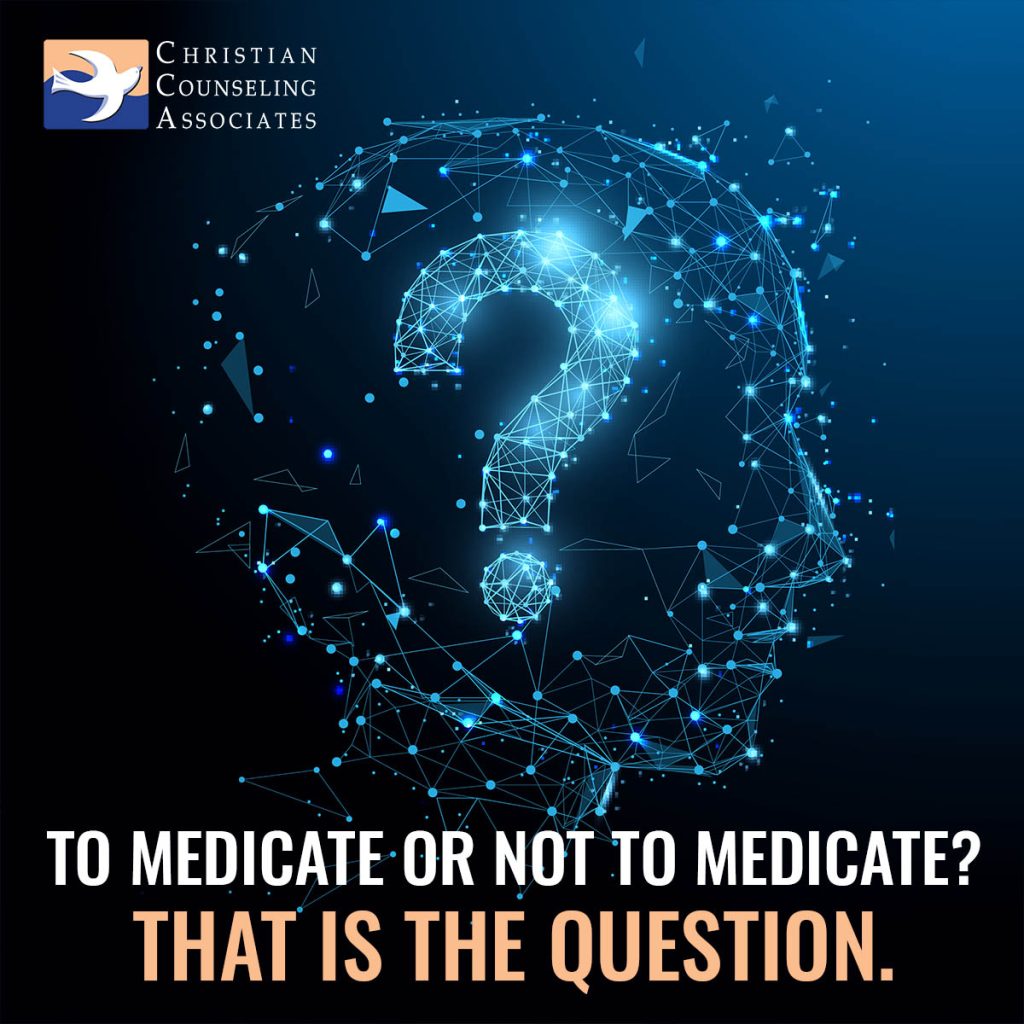 PODCAST 16 | To Medicate or not to Medicate? That is the Question. (Guest: Rhys Thomas) | 46 min 24 sec
On this episode of Ask Christian Counseling Associates, join Dr. Rich Hoffman and special guest Rhys Thomas, from Electromedical Products International, as they discuss the issues surrounding treatment using psychiatric medication. Often, medications are prescribed as a first-line treatment for anxiety, depression, and trauma. Recent research brings into question the true effectiveness of these medications. Side effects and addiction from long-term use can be prevalent. Alternative treatments, like Alpha-Stim, that are researched and effective are available. Join us as we explore the question, "to medicate or not to medicate?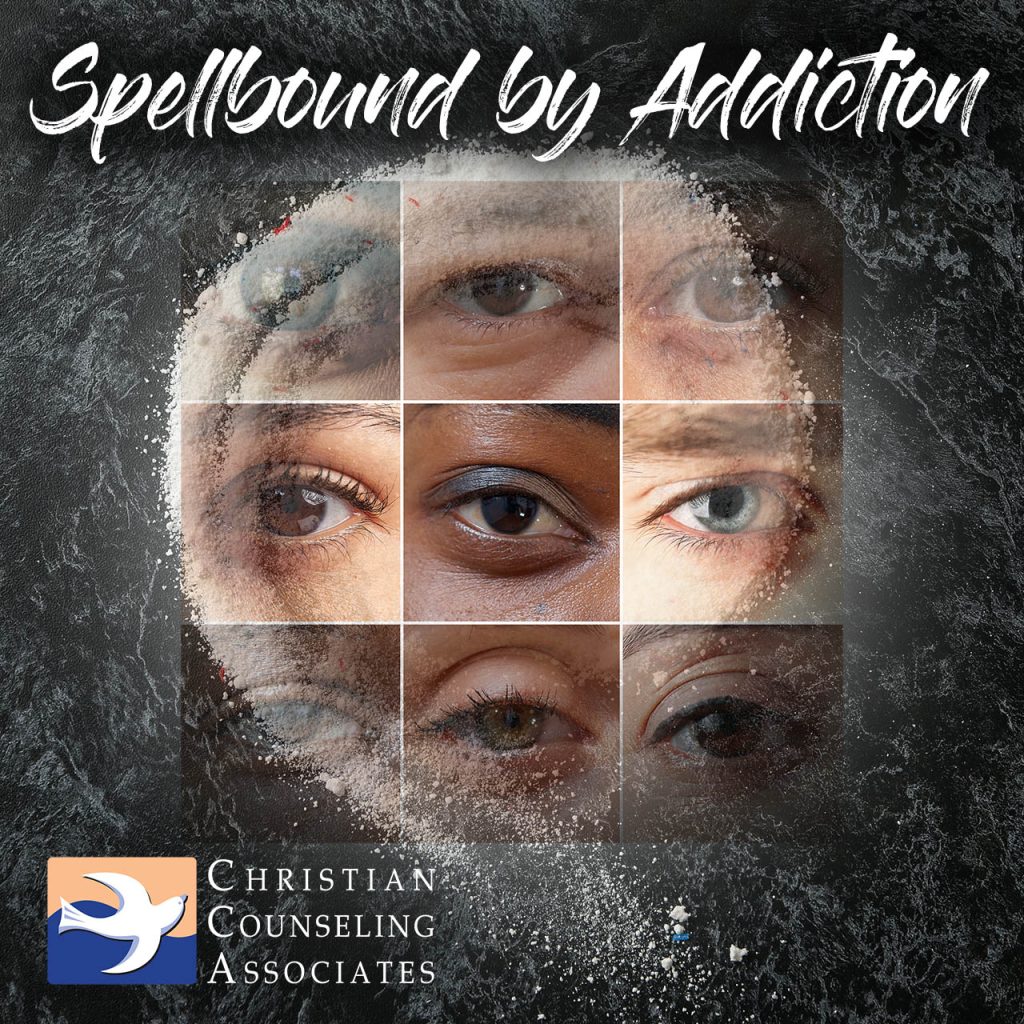 PODCAST 15 | Spellbound by Addiction (Guest: Michael Palladini) | 42 min 39 sec
Ask Christian Counseling Associates welcomes special guest Michael Palladini, addictions expert and author of "Spellbound and Sensationless: A Drug War Vision." Join us as we explore how substances can powerfully cast a "spell" of addiction. Listeners will gain an understanding of how to reach those who struggle and connect them with recovery resources. As we listen to this episode, we hope to reflect on friends and family who have become spellbound by addiction and begin an intervention plan.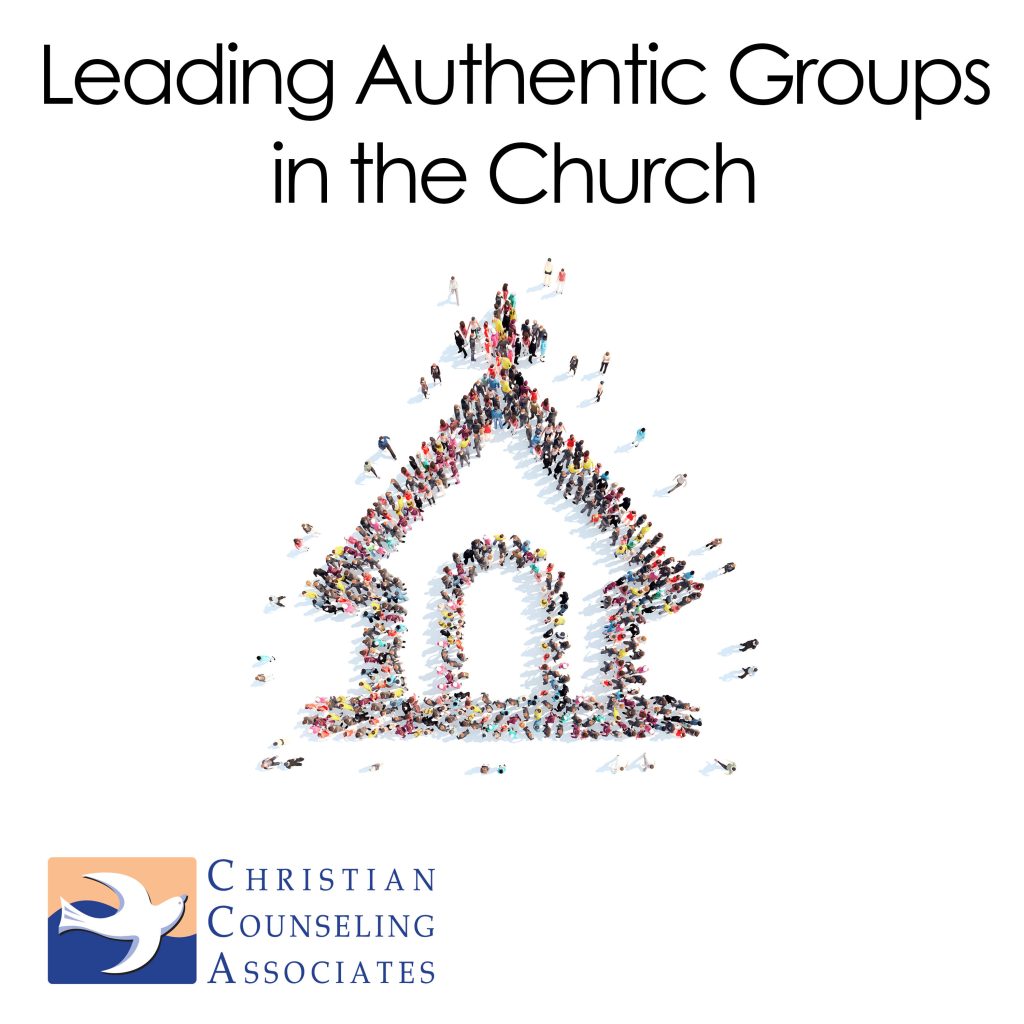 PODCAST 14 | Leading Authentic Groups in the Church (Guest: Robby Angle) | 50 min 21 sec
Ask Christian Counseling Associates talks with special guest Robby Angle, author of "The Cure for Groups." Robby is the President and CEO of Trueface, an organization that seeks effective ways for teaching complex biblical principles of truth and grace, and moves people from pleasing God to trusting God with their new identity. In this episode, we talk about concepts and techniques that will help you guide small groups in a manner that will make these meetings full of impact and purpose.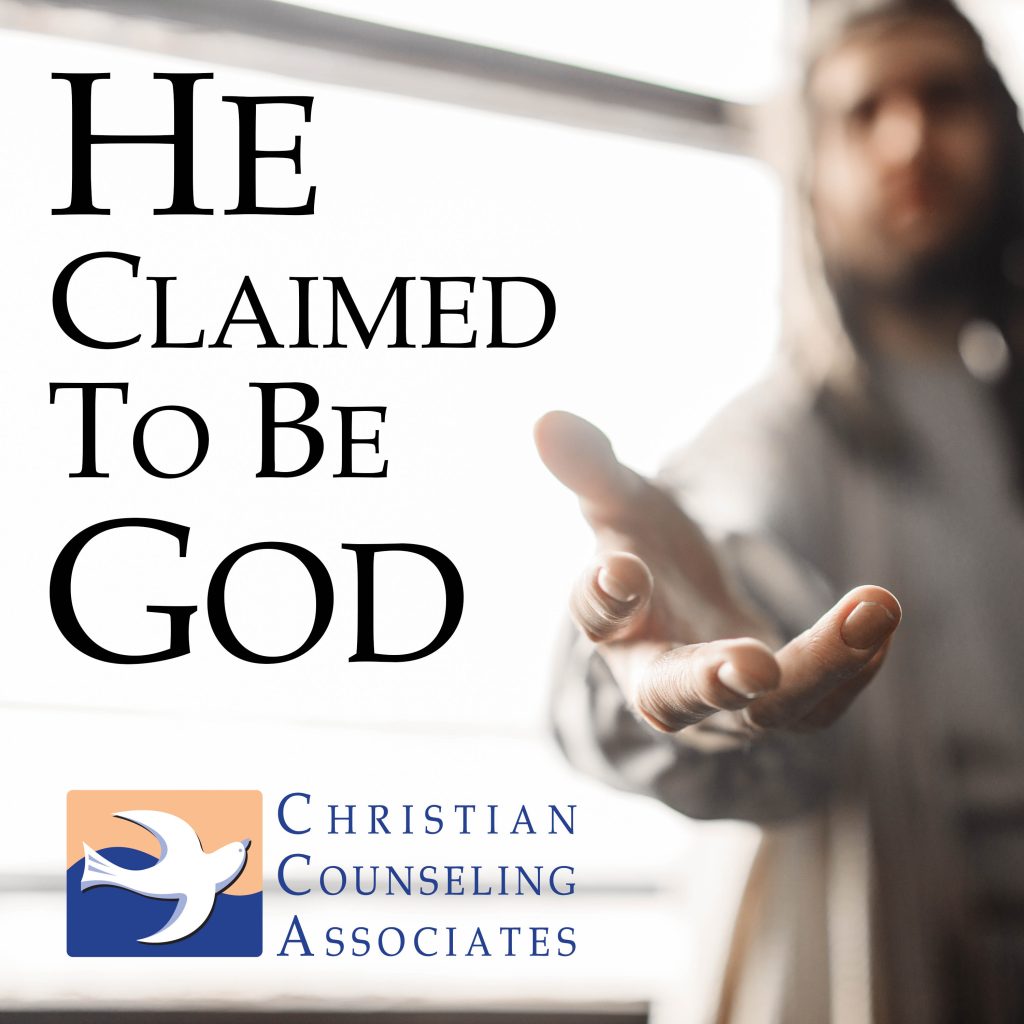 PODCAST 13 | He Claimed to Be God (Guest: Allyn Ricketts, Ph.D.) | 47 min 19 sec
In the modern world, it is easy to misperceive the true identity of Jesus. It is recorded in John 14:7, that Jesus said, "If you had known Me, you would have known My Father also; from now on you know Him, and have seen Him." This is one of the statements found in the Bible where Jesus directly claims to His followers that He is God. Join this episode of Ask Christian Counseling Associates and special guest Rev. Dr. Allyn Ricketts, author of the new book, "He claimed to be God" as we explore the true identity of Jesus and how these powerful revelations relate to our emotional healing and growth.
Do you have a question for Christian Counseling Associates? Fill out the form below and Dr. Hoffman will be sure to address it in an upcoming podcast.