Grow in Wisdom During Uncertain Times
In times of uncertainty, anxiety stops us.
The key is to view times of challenge as growth opportunities. In the book of Exodus, we see how God calls His people to journey through the desert toward the promised land. The desert was harsh and full of challenges. However, it was a place of opportunity.
Israel longed to be free from Egypt, a place where they served Pharaoh's false gods. God used the desert to prepare the people to know and serve Him. It was a place where His people first experienced freedom. It is our hope in uncertain times, that God will use our challenges to help us grow and experience freedom.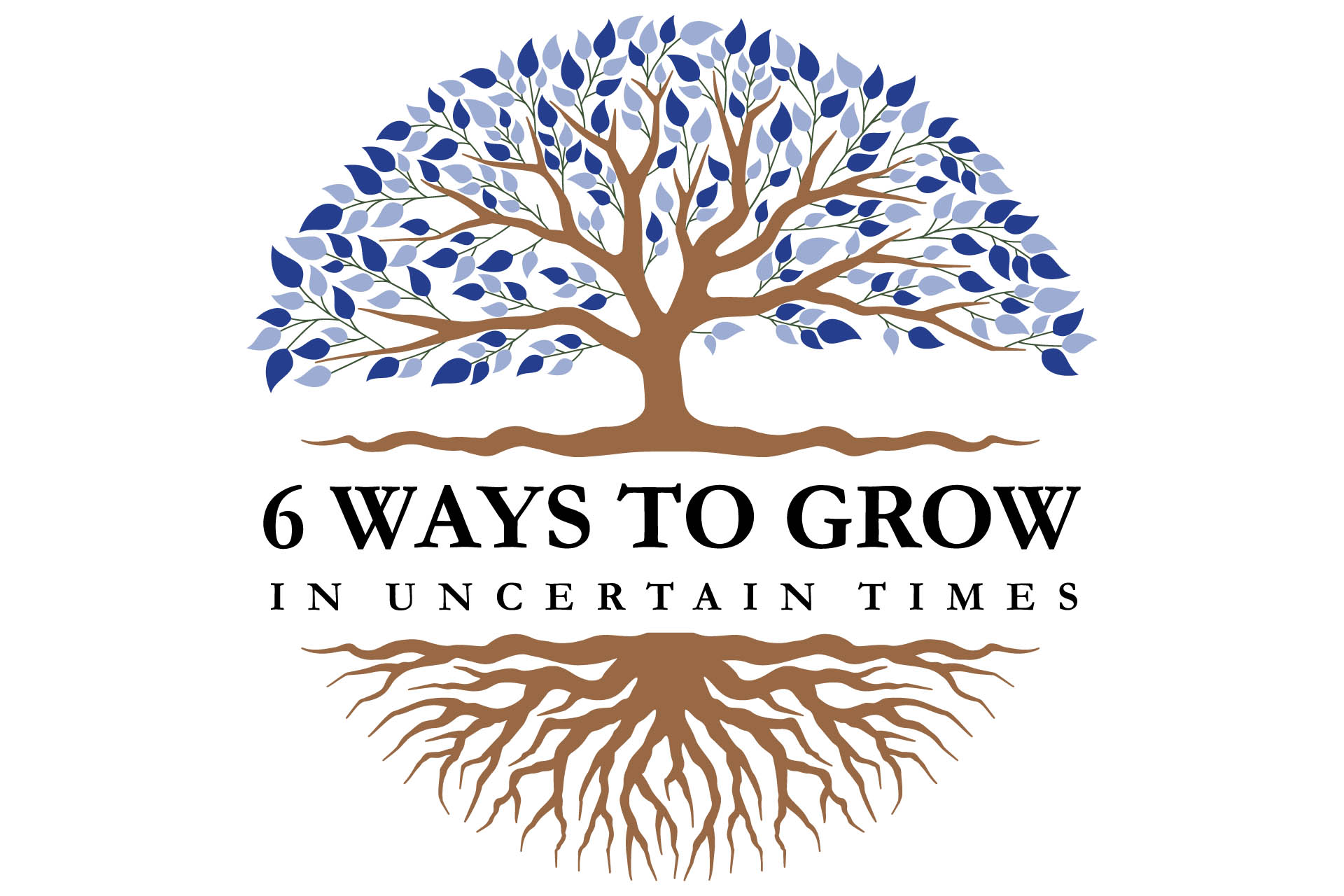 Proverbs chapter 3 lists six ways a person can grow in wisdom. These ways also guide us, and help us through uncertain times:
Trust in the Lord. You can believe in God and yet trust something else for your real significance and happiness. Putting God's priorities first brings true fulfillment and purpose.
Lean not on your own understanding. Do not rely on what feels right, or what the majority thinks, but trust God's word and His ways. In all your ways, submit to him.
Do not be wise in your own eyes. Learn how to take advice from others who are putting God first in their lives.
Practice generosity. Don't give into the love of money and power. Jesus sacrificed these things willingly by coming to save us through His death on the cross. True generosity is living in His example.
Accept that suffering is sometimes unavoidable. The ability to deal with suffering faithfully is a discipline that leads to wisdom and requires a growing trust in the Lord. Try to avoid it, and it will lead to foolish behavior.
Love justice for all. Cultivate a deep caring and concern for the condition of others around you. Care for those who are in need. Do not delay in doing good for your neighbor. Who is your neighbor? It is anyone you encounter who is in need.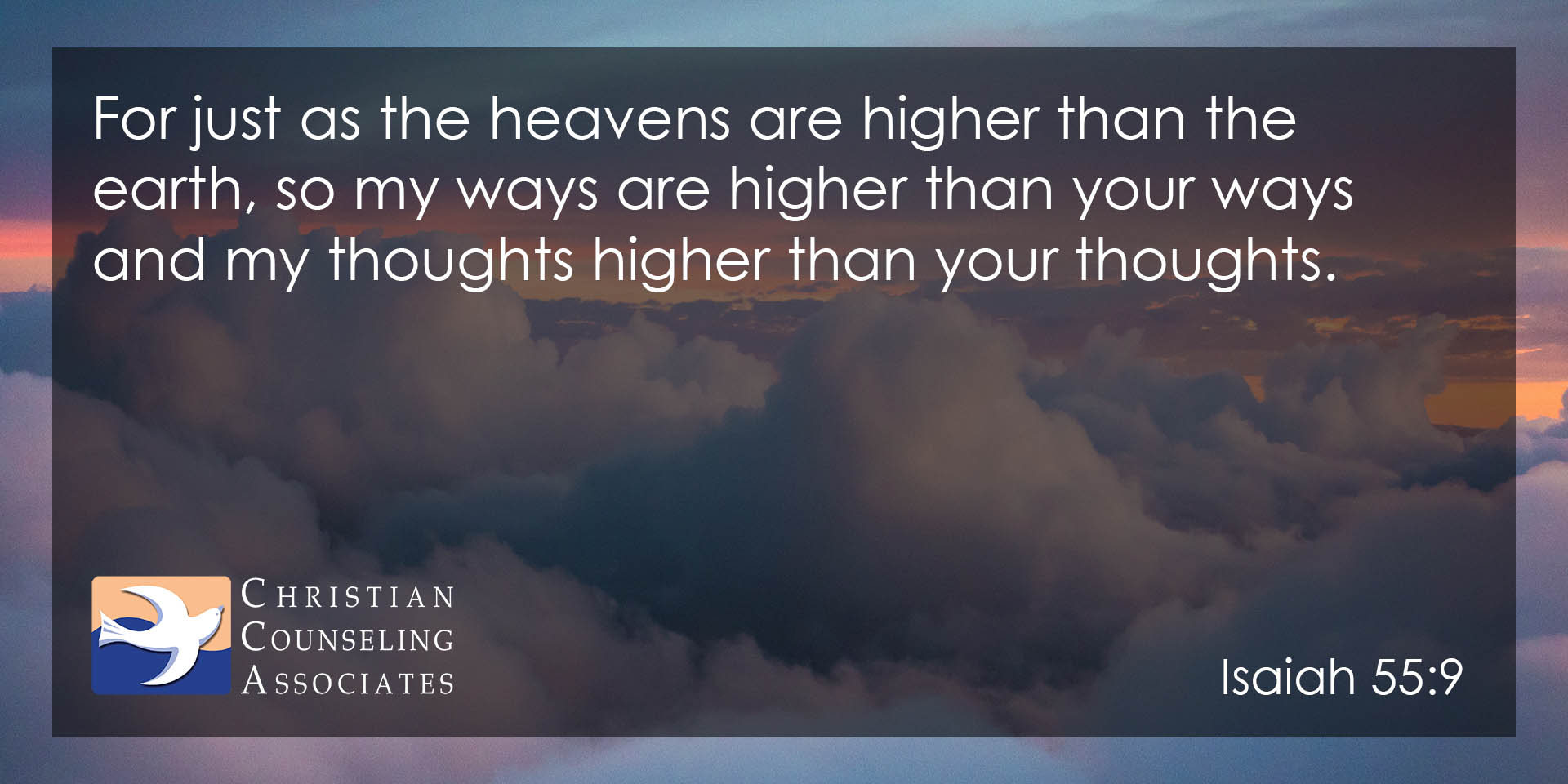 Worldly Lie – During challenging times, I should try to avoid pain at all costs.
God's Truth – Despite painful challenges, the Lord can help us to grow and build a life in Him.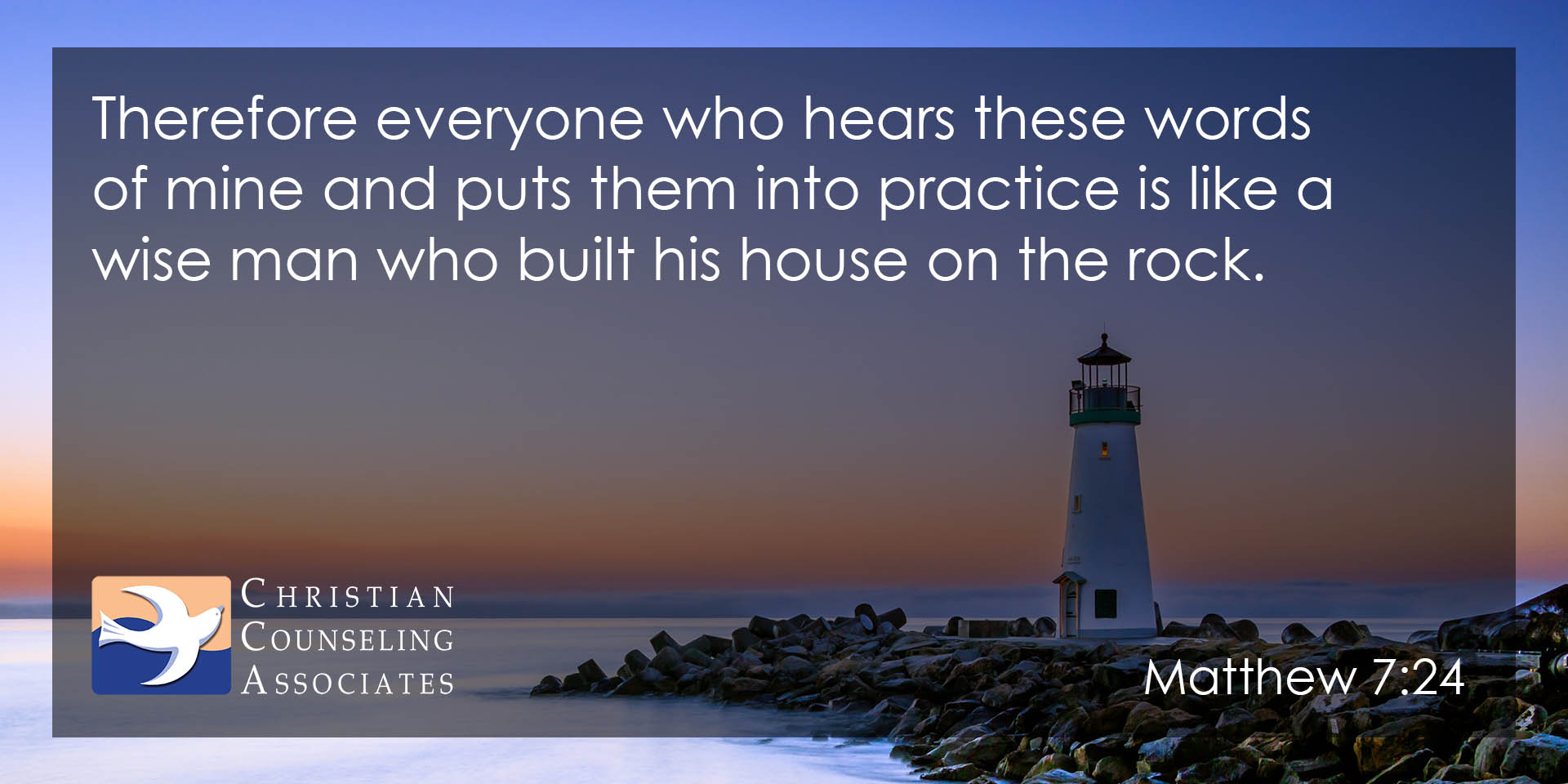 Many of us wonder what can make the difference in uncertain times. In times like these it can seem overwhelming. What can one person do? The answer will come from the guidance of our Lord Jesus. He can guide us through the desert. Turn to Him and grow in times of trouble. Grow your faith. Grow and strengthen your marriage and family. Build your church. Care for your community. One step at a time, this growing and building will make the difference.
Do these uncertain times have you feeling like you're lost in the desert? Help is not far away. Reach out in faith to a Bible-believing church, and connect with other believers. Not sure where to start?
Let us help! Christian Counseling Associates is here to help you plan your next steps to finding God's wisdom in uncertain times. Call us. We look forward to hearing from you!