Stay Healthy and Aware!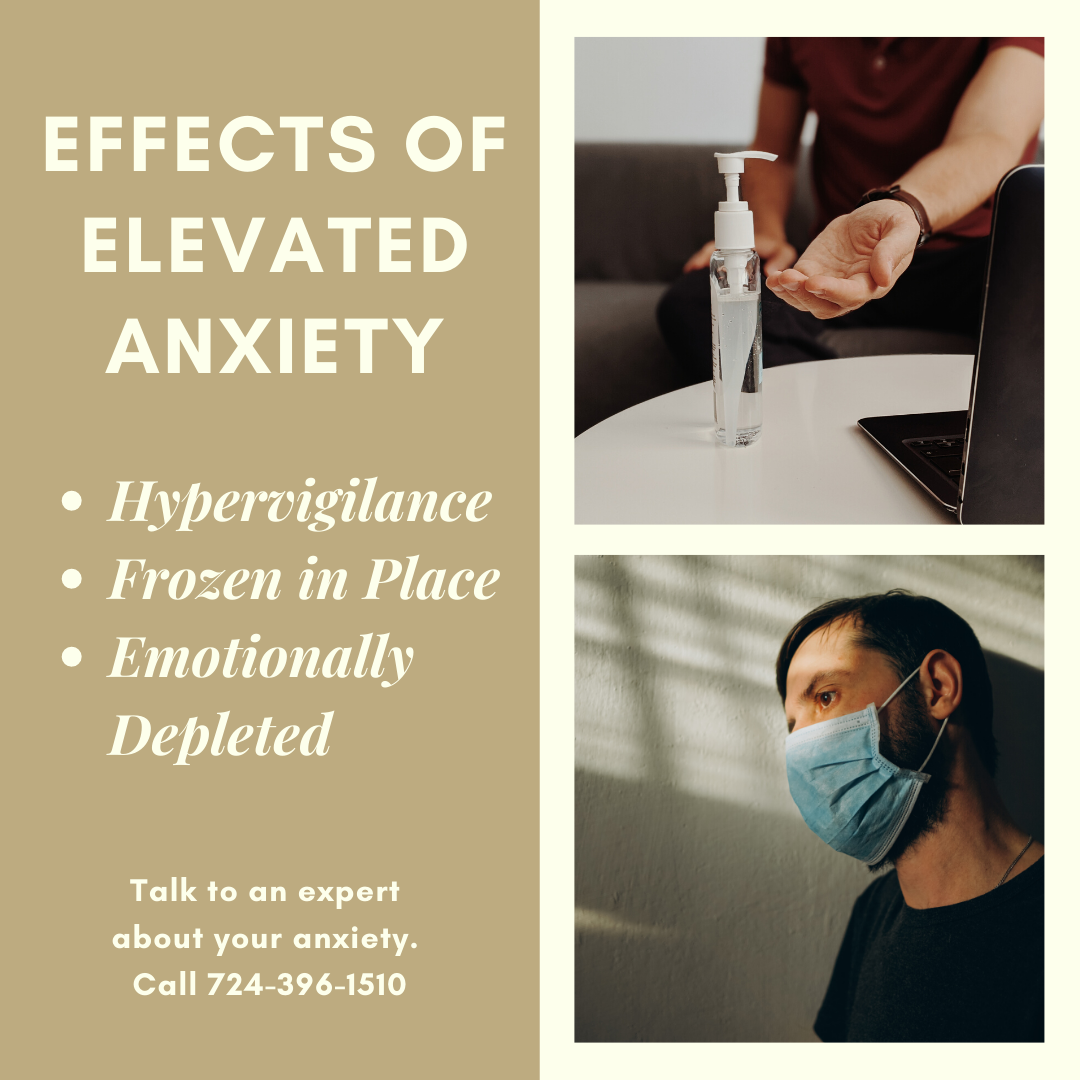 Get Back In Touch With What Matters
3 Effects of Prolonged Elevated Anxiety
Hypervigilance – a state of increased alertness. Anxiety naturally over focuses, or inflates our sense of potential threats in our environment.
Frozen in Place – anxiety leads to fear and uncertainty which impairs are ability to act on vital tasks that are life sustaining.
Emotional depletion – continual tension, stress, and generalized anxiety may cause fatigue and emotional exhaustion.
What Matters
Vitality – the state of being strong and active that flows from being in touch with your heart, your spiritual core.
This week's resiliency tip: stay in touch with your purpose. Don't let anxiety pull you away with your spiritual core.
Close your eyes, take several minutes to breathe deeply and relax. Allow yourself to pull back from thoughts and emotions (especially tension or anxiety), and focus on the following memories:
Remember the day you met your spouse
Remember the day you experienced your most key success in life
Picture a person (real or fictional) in the past 12 months that has inspired you.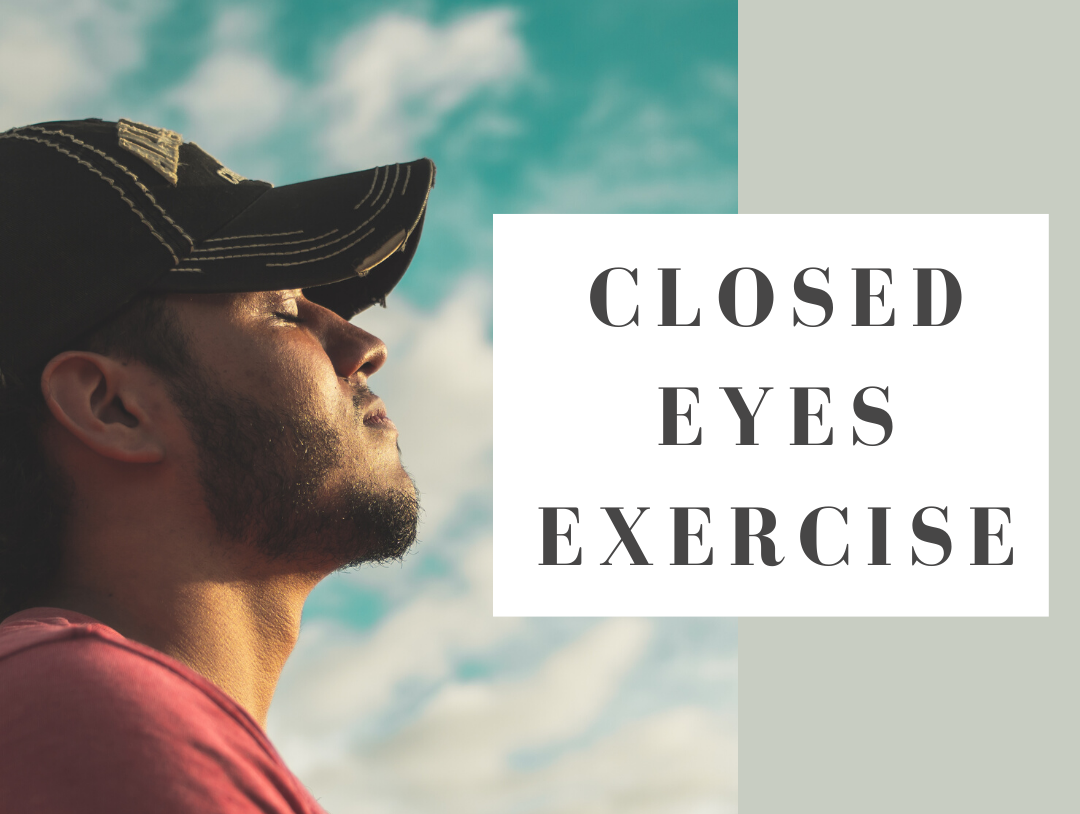 What can you sense deep inside about these events that allows you to recall these important moments in life. Take notice of what arises. Allow this sense to take the center of your attention.
Finally, picture Jesus, and all that you know about Him. Imagine Him in our current scenario, 47 days into the Quarantine.
Recall a Gospel Story that shows Jesus in Action.
What is it that captures your attention, that gives you a sense of hope and freedom?
How is the power of Jesus active in this remembered event? What is His impact that amazes you, that captures your heart?
"Peace I leave with you; My peace I give to you; not as the world gives do I give to you. Do not let your heart be troubled, nor let it be fearful."
(John 14:27)
CCA Is Offering Multiple Resources To Help You!
Connect with a counselor online or in person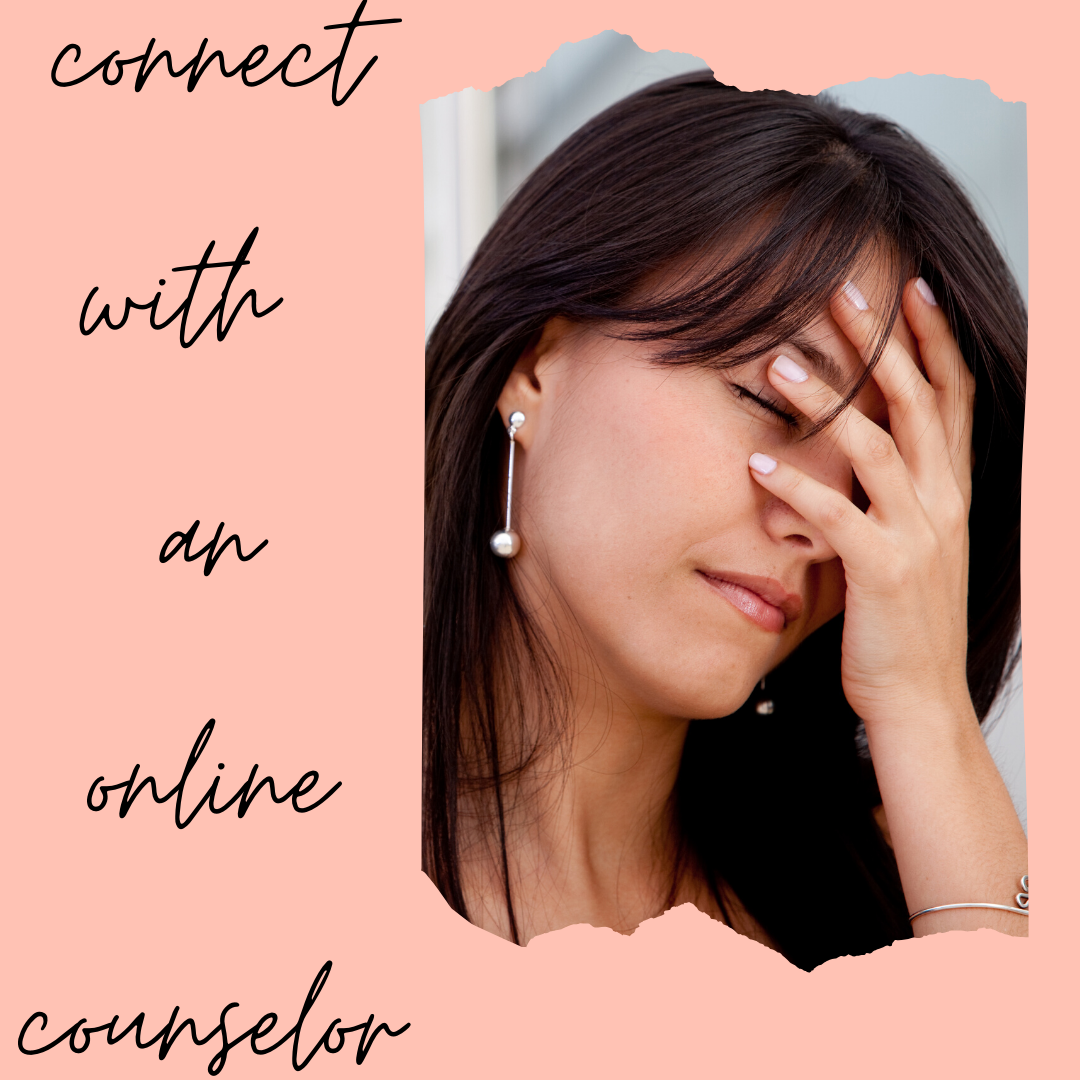 Watch one of our videos
Attend our online support group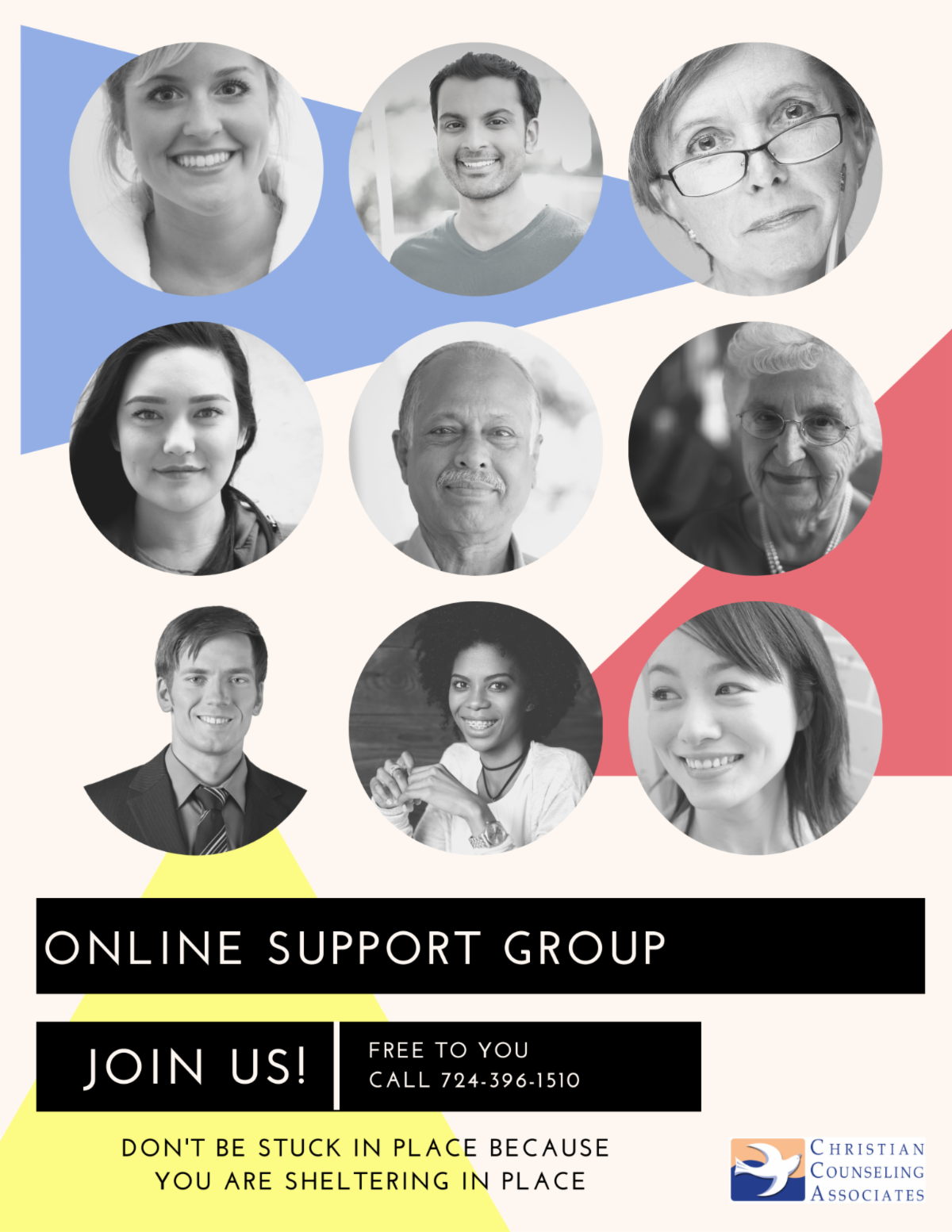 CCA's goal is to help our community be resilient in the face of the pandemic struggle. Resiliency means to bounce back, to recover quickly. During the past 47 days of Quarantine, it has been our privilege to stand beside many who have shared stories and challenges with us.
If you are struggling this week, reach out to the Lord in prayer, and seek help from a friend in your local church. You can also call Christian Counseling Associates, we have a location near you or can connect online.
Don't get stuck in place. Stay vital and resilient! This too will pass. And remember, we are with you! Call us if you are in need.