It's a new year!
Hard to believe another Christmas season has passed, as we quickly return to our regular routines.
For many of us, New Year's resolutions are already on "shaky ground" as we conclude the first full week of 2019. Even still, we want to encourage you as we look forward to new opportunities.
Many of us are back to running at a fast pace (we're busy and working hard). It is tempting to just give up on resolutions and the challenge of making a new start in the new year. It is maybe less painful to just keep going, and hope (and pray sometimes) that things will change.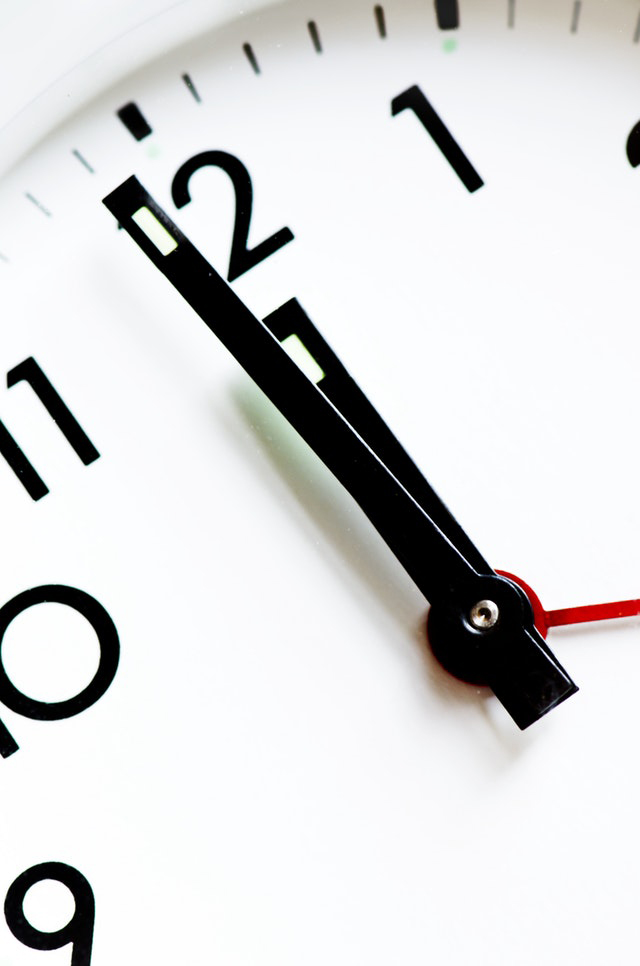 What if I could get I new start?
At Christian Counseling Associates, we love the concept of the "do over." Remember playing games when you were a kid? Towards the end, if you wanted the game to go on, both teams would agree to something like "the next score wins," even though one side was clearly ahead. All of a sudden, it was like resetting the clock, with all the fun and excitement returning for both sides.
What do you need to rise above?
How many of us wish we could get another chance to win at the beginning of 2019? Let's get started by answering a few questions:
What are the key situations that have taught you something about where you have arrived in 2019?
What are the key choices that have made an impact this year, good or bad?
Reflecting on Choices and Patterns
If I knew then, what I know now, I would have done more of…?
If I knew then, what I know now, I would have done less of.…?
This might take us back even further than last year, but let's do it. What choices and behaviors did you choose that you now know were unfortunate, destructive, or even foolish?
---
Starting Over
And He who sits on the throne said, "Behold, I am making all things new."
And He said, "Write, for these words are faithful and true."
(Revelation 21:5)
Looking for another chance to win in 2019? Let's face it, choices have rewards and consequences. Reality is sometimes painful. Whatever problem we face in the new year, the first step is to admit where there is personal work to be done. Next, don't give up! The New Year is symbolic of the concept of a new start. You can have this in your life! Redemption is always possible.
When we are with God, with our sins forgiven and our future secure, we will be like Christ. We will be made perfect like him.
Whether your New Year's resolution is a distant memory, or you already feel the past year consequences "nipping at your heels", let's work on embracing another chance!
Need help? Call us! We would be glad to walk beside you, and set some goals. Your counselor at CCA is ready to help you restart the clock and get back in the game. Whatever the challenge, let's focus at the heart level on seeking a new start for 2019!